Volunteer Partnerships for West Africa
managed by Portia S.
About us
Volunteer Partnerships for West Africa(VPWA) is a non-profit NGO based in Ghana which aims to promote better life opportunities for people in under privileged communities through better education, health, sanitation and sustainable development.



VPWA work is based on its commitment to fulfill the UN Global Compact and UN Millennium Development Goals and thus it defends an integrated approach to sustainable development. That means that its projects not only aim to lift people out of poverty but also to:

* promote education: VPWA realizes Micro-Finance, Entrepreneurship and Vocational Training for the Poor.
* reduce illiteracy and help to eradicate incidence of child labor.
* advance governance, energy and environmental policies
* strengthen resources to prevent and respond to crisis
* fight the spread of HIV/AIDS and other diseases: VPWA aims to sensitize communities on health-related issues including malaria, HIV-AIDS, tuberculosis and Buruli Ulcer.
Latest project news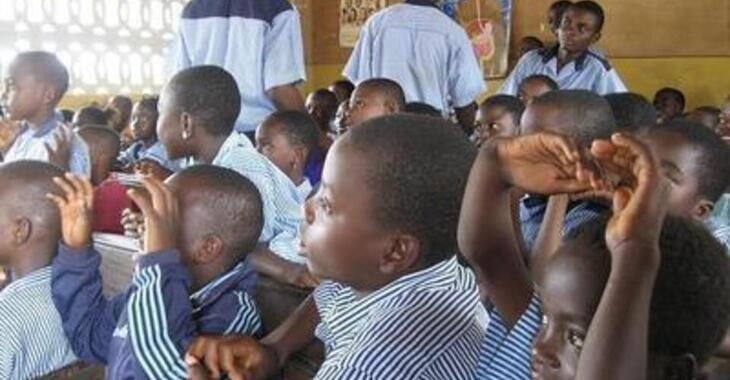 Happy New Year from Ghana
The entire management team of Volunteer Partnerships for West Africa and the entire pupils of His Grace School complex  wishes all donors and potential supporters a Successful 2009.
We look forward that , we shall be supported by many people to meet our goal of setting up an ICT centre for the children.
Thank you
Portia Sey
continue reading
Contact
P. O. Box OF 75 , Accra-Ghana
99999
Accra
Ghana


Portia S.
New message
Visit our website