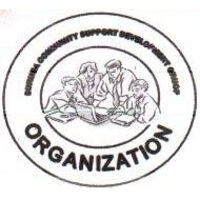 BURUMBA COMMUNITY DEVELOPMENT SUPPORT GROUP
managed by s. stephen
About us
Burumba children project is in Busia district within the slums of Burumba and is a registered in the Republic of Kenya as Community Based Organization (COB) No 701226 started with a mind of helping street children, OVCs,the need and the poor children who have nobody to assist them to enable them to get their daily basic needs.
Latest project news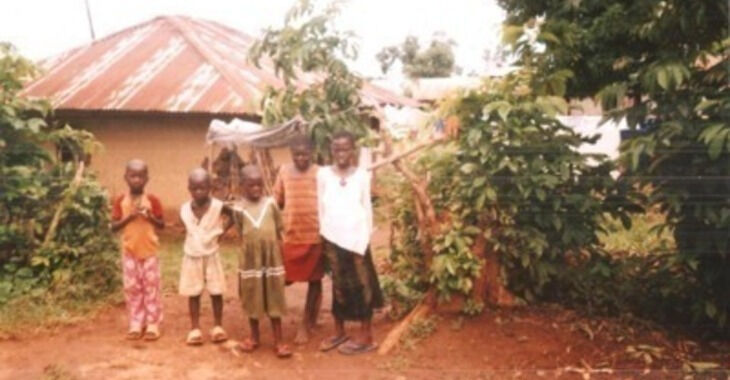 BURUMBA COMMUNITY PROJECT SUPPORT REQUEST
This is a community  based organization that is based in Busia Kenya.The Organization was started by the community members that got concern by the number of street children who were incrising everyday as result  due to poor parenting, orphans as a result of  death of parents due to HIV/AID mostly.Burumba is at the border of Kenya and Uganda,currently the Organization has 48 children who are enrolled in diffrent levels of education i.e Primary, Secondary and tertiary institutions.
The Organization ensures that they rehabilitate and capacity build  these children to ensure that they live a happy life during their childhood and grow up as responsible adults, to achieve these we must ensure they have  basic health care ,quality education, balanced diet dicent clothing ,shelter and rehabilitation  and to practice moral behaviour.
This is the reason the Organization is kindly requesting for donor funding to support them acomplish their goals and what we desire for them.We are requesting for a total of $200,000 to support  these project.
continue reading