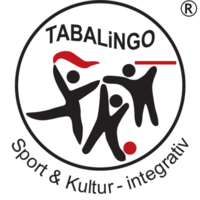 TABALiNGO Sport & Kultur integrativ e.V.
managed by K. Espeter
About us
TABALiNGO Sport & Kultur integrativ is a charity organization in the region of Aachen. More than 450 participants practice sports and cultural activities in weekly training courses: inclusive/integrated for people with & without handicap. Also in our coaching team we manage to include handicapped people.
Our motto is culture and sport without pressure to perform. We bring people into cultural and sporting activities that otherwise don't have this opportunity due to a variety of reasons. For example, we enable people from a socially challenging environment to participate and thus open inclusive joining in with handicapped people. The age span ranges from four to over seventy years, men and women practice together and also people from all four corners of the world. This integration has brought many people to us, and still does: theatre/dancing/black light/soccer/ball fun/basket ball/horseback riding/vaulting/yoga/tai chi/archery/darts/capoeira/taekwondo/stick fight art/bouldering/ninja warrior (sasuke)/projects…
Latest project news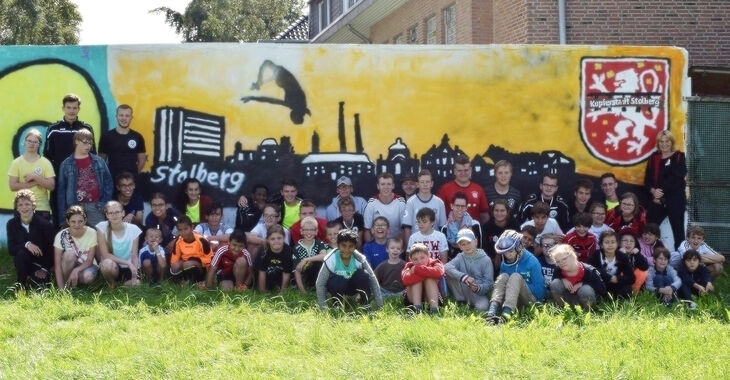 Spenden erhalten und Vorhaben realisiert
Das gesamte Vorhaben wurde in 2019 realisiert und in 2020 abgeschlossen. Vielen Dank für die Spenden und Unterstützung. Jetzt kommen Kinder, Jugendliche und Erwachsene mit und ohne Behinderung direkter und besser zu ihre inklusiven Freizeitaktivitäten bei TABALiNGO. Nochmals danke von Herzen. Und auch in schwierigen Zeiten sind wir weiter für die Kinder und Jugendlichen da...


continue reading
Contact
Hastenrather Str. 101
52224
Stolberg
Germany


K. Espeter
New message
Visit our website