Community Breakthrough Support Mission
managed by Lia H.
About us
Community Breakthrough Support Mission is a community of people helping to educate and care for 250 OVCs in Kimilili, Kenya. We are concerned with the eradication of poverty and improvement of health of our children and widows.

Community Breakthrough Support Mission' overall goals are: building a new school and providing education, providing clean water and smoke free cooking fuel, providing training and implementation of sustainable agricultural practices for farmers and small-scale gardeners, supporting poverty eradication with the help of building small-scale businesses. Last year we created a CBSM Gardening Vocational Training Program. We created this program principally for the benefit of our children's health, for the empowerment of women and to support vocational learning in our Youth Vision project. The CBSM is a registered NGO at the Kenyan Ministry of Gender, Children, and Social Development (Registration no. 21323).
Latest project news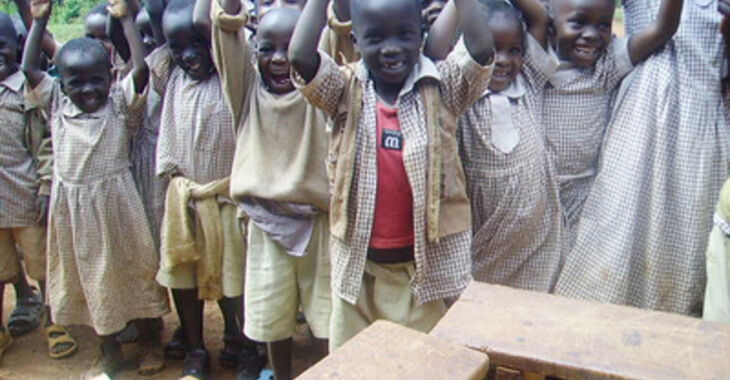 Your Donations have come and our Land is secure!
Dear All,
We are so happy to be able to announce that we have miraculously reached our goal. With local and international contributions, we have managed to raise the complete sum of money needed to purchase the school land. What a relief this is and what a moment of celebration! We must thank you one and all for your generosity and kindness.
You are in our thoughts and in our hearts!
continue reading
Contact
Mühlenstr. 59-63
23552
Lübeck
Germany


Lia H.
New message
Visit our website