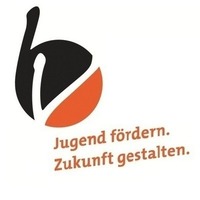 Kommende-Stiftung beneVolens
managed by J. Hunold
About us
Support the youth. Design the future.
The foundation beneVolens was founded in 2009 to facilitate and broaden the long and succesfull youth work of the social inststut Kommende Dortmund
In adventure and expoerimental based, practical projects, we want to convey socially and educationally disadvantaged young people with the appreciation they deserve, to strengthen their self-confidence.
By integrating them into society we want to contribute our part for social justice and fairness.
Are concrete projects are about globalisation or prevention of addiction, but we also have an educational-godfather project pr the Social Seminar.
Latest project news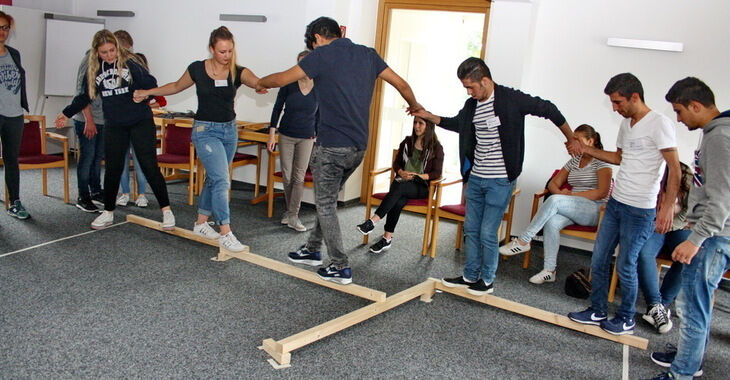 Wir haben 9,75 € Spendengelder erhalten
Förderung des Projekts "Soziales Seminar". Im Projekt werden wöchentlich Seminare mit Jugendlichen aus schwierigen sozialen Verhältnissen abgehalten. Mit ihnen werden gesellschaftlich, politisch und wirtschaftlich relevante Themen besprochen. Diese werden zwar auch in der Schule besprochen, doch über spezielle erlebnispädagogische Übungen und Spiele werden die Jugendlichen viel besser für diese Themen sensibilisiert. Zudem erfahren sie im Projekt die oftmals fehlende Wertschätzung, die ihnen von Zuhause und aus dem Schulkontext fehlt. 
Konkret werden von den Spenden Materialien wie Stifte, Kleber, Papier etc. bezahlt sowie die Honorare für unsere studentischen Referenten. 
continue reading
Contact
Brackeler Hellweg 144
44309
Dortmund
Germany


J. Hunold
New message
Visit our website