MissingLink e.V.
managed by Dominik K.
About us
Our association MissingLink e.V. is young, small and is based on a very experienced team. Our foundation was on February 27, 2017 and we are registered as a non-profit association. Since the beginning of the so-called refugee crisis, all of us have been involved with different focal points and are making our contribution to improving the care and support of people who have had to give up their previous lives due to external circumstances. We are all pursuing the same goal: closing gaps and getting involved where we can effectively meet an acute need. This starts at small projects, as well as supporting individuals to building larger projects to reach a variety of people. In doing so, we rely on cooperation with refugees - because they are in the foreground - not only as victims, but also as people who contribute to create their own future.
Latest project news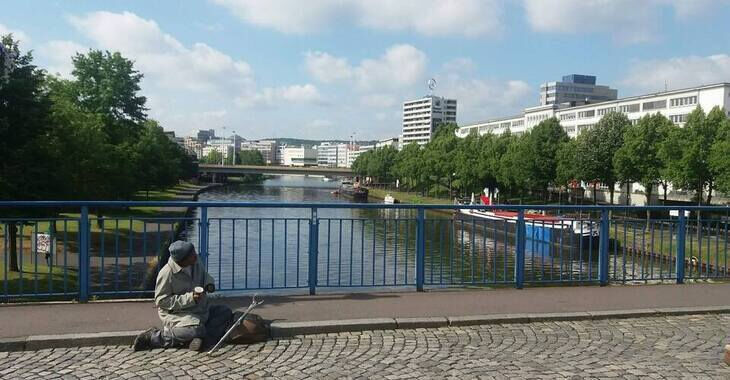 Ich habe 742,94 € Spendengelder erhalten
Vielen Dank für eure Unterstützung und Spendenbereitschaft! Mit eurer Hilfe konnten wir zahlreiche obdachlose Menschen mit Lebensmitteln und Hygieneartikeln versorgen.
continue reading