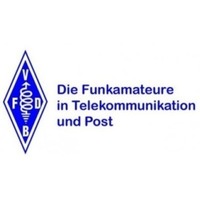 VFDB e.V.
managed by Michael P.
About us
The VFDB e.V is the "Verband der Funkamateure in Telekommunikation und Post e.V." which is a germany wide association of Radio amateurs that do work with professional telecommunications in the business life as well.
Latest project news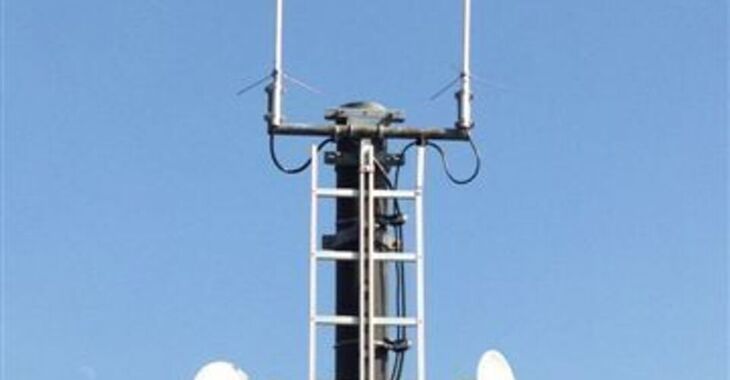 Wir haben 19,50 € Spendengelder erhalten
"Steter Tropfen höhlt den Stein" und so können wir auch mit stetigen Kleinbeträgen etwas feines machen. Jetzt sind es mal 19,50€ geworden und damit decken sich viele Telefonkosten, die wir im Moment für die Abstimmung der Umbauen der Relaisstellen haben, plus noch ein paar Spezialschauben für eine neue Steigeleiter, um das Arbeiten an einem anderen Standort noch einfacher und damit viel sicherer zu machen.
Wir sagen herzlich Dank für die Unterstützung, denn sie ermöglicht einen guten Weiterbetrieb vieler Amateurfunk-Relaisstellen in der Region.
continue reading
Contact
Königsberger Str. 31
37574
Einbeck
Germany


Michael P.
New message
Visit our website