Uzbek-German Forum for Human Rights
managed by Uzbek-German Forum f.
About us
Uzbek - German Forum for Human Rights (UGF) is a German based NGO aimed at improving the human rights situation in Uzbekistan and strengthening and promoting civil society. UGF was established and registered in Berlin in July 2008 as a joint venture of Uzbeks and Germans with the purpose of furthering Uzbekistan Human Rights advocacy through the engagement of public opinion and European institutions.

The goal of the organization is to put an end to human rights abuses in Uzbekistan by building capacities of local human rights groups, advocacy with the EU and international institutions and by mobilizing public opinion in European countries. This especially in Germany, since it holds a particular interest in the region of Central Asia and enjoys a strong influence upon the EU foreign policy.

UGF plans to partner with other human rights organizations concerned with Uzbekistan addressing key issues such as forced child labor in the country's cotton sector, strengthening law and an independent legal system, launching further organizations and standing up for freedom and the freedom of expression in Uzbekistan.
Latest project news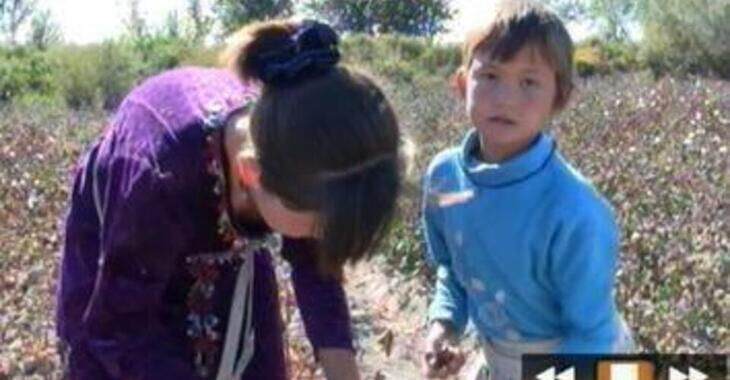 Donations that cannot be used for the project
Dear donors,
when managers of a project haven't requested a payout over the course of a longer period, the German law and our terms of use provide that we (gut.org gemeinnützige AG, operator of betterplace.org) use the money for our tax-deductible purposes. The same applies to the cancellation of a project, where the manager of the project is unable to realize it.

Therefore we will use these donations for the following purposes:
https://www.betterplace.org/c/help/when-donations-cannot-be-spent-for-the-project/

Thanks for your support,
the betterplace.org-team
continue reading