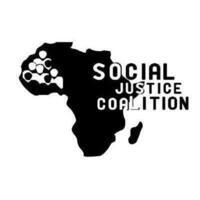 Social Justice Coalition
managed by D. Kramer
About us
The Social Justice Coalition is a growing civil society organisation based in Khayelitsha, South Africa. The SJC is committed to fighting for social justice and works from the belief that – every person has the right to life, equality, freedom, and security; government should be open, accountable, ethical and efficient; and citizens need to be actively involved for democracy to really work.

The two fundamental areas which have informed the SJC's work have been first, the dire poverty and inequality that remains the legacy of Apartheid in South Africa, and second, a highly problematic political accountability and governance. These two aspects are however inseparable in the most basic sense. In terms of all in South Africa realising their constitutional rights – both socio-economic rights via access to a decent standard of living with dignity, and political rights in terms of the continuation and consolidation of South African democracy – governance affects social outcomes directly in countless ways.

The SJC was founded on 16 June 2008, in the wake of a nationwide crisis precipitated by the xenophobic attacks beginning in May of that year. Many of those involved in the civil society response to the attacks saw them as symptomatic of a larger problem of social inequality, which has continued to marginalise the poor in South Africa and prevents many from having access to the rights enshrined in what is considered to be one of the world's most progressive constitutions.

The SJC retains the vision that a more just and equitable society is possible, but this will only be achieved through holding those in power to account, and providing a voice for those most marginalised in our society.
Latest project news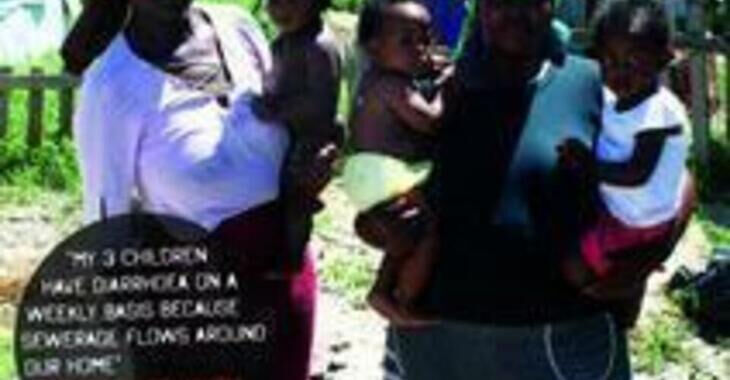 Donations that cannot be used for the project
Dear donors,
when managers of a project haven't requested a payout over the course of a longer period, the German law and our terms of use provide that we (gut.org gemeinnützige AG, operator of betterplace.org) use the money for our tax-deductible purposes. The same applies to the cancellation of a project, where the manager of the project is unable to realize it.

Therefore we will use these donations for the following purposes

Thanks for your support,
the betterplace.org-team
continue reading
Contact
Shawco Centre, K2 G323 Mongezi Rd
Khayelitsha
South Africa

D. Kramer
New message
Visit our website