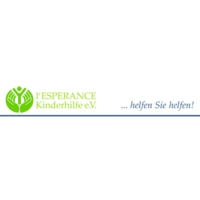 L'esperance Kinderhilfe e.V.
managed by Lesperance D.
About us
L'ESPERANCE Kinderhilfe was founded in
1983 and is a registered association.
We support children, families, their environment
and build capacity through education
in health and agriculture.
The workers of L'ESPERANCE help people
in need irrespective of their ethnic origin,
religion, or nationality.
The children's villages are planned in a way
that they should be able to sustain themselves
through agriculture and other productivity
once they are set up.
Focus of activity
 Admission of orphans and social orphans
into a family environment in our
children's villages
 Lasting development aid
 Humanitarian aid
 A humane existence and independent
lifestyle
 Pre-school and school education
 Vocational preparation and training
 Creation of jobs in the village
 Use of existing natural resources
Latest project news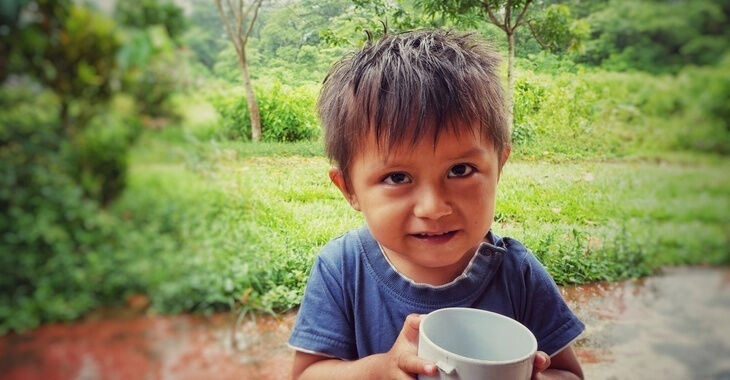 Kurzer Ausschnitt über das Leben im Kinderdorf
Die beiden Freiwilligen im Kinderdorf haben ein paar Szenen aus dem Kinderdorf zusammengeschnitten. Dabei wird einem täglich der Mangel an fließendem Wasser bewusst.

https://www.youtube.com/watch?v=hHTOqvy1nDw



continue reading
Contact
Winterstetten 31
88299
88299 Leutkirch
Germany


Lesperance D.
New message
Visit our website