Your Siblings
managed by Lisa W.
About us
The aim of Your Siblings is to provide social assistance as quickly, effectively, and sustainably as possible. We select various humanitarian based projects, especially those involving children in the Third World, and provide support for them through the generous donations of our sponsors and volunteers. Some of our criteria for choosing projects include their ability to problem solve, a dedication to sustainability, as well as providing a high level of transparency.

Our sponsors have the option to make direct donations to any project or to offer their assistance in a variety of other ways such as volunteering. If the sponsor chooses, Your Siblings will initiate personal contact with the on-site project coordinator. Each project is promoted through Your Siblings and its affiliates in order to reach as many people as possible. You can find these Projects presented through images and features on our Homepage. When available additional links to websites are provided.

As people become more socially aware of the difficulties facing the global community, our goal for Your Siblings is to provide vital and effective support for those most vulnerable and in need. We offer individuals the opportunity to make a difference. For more information and to support our projects join us.
Latest project news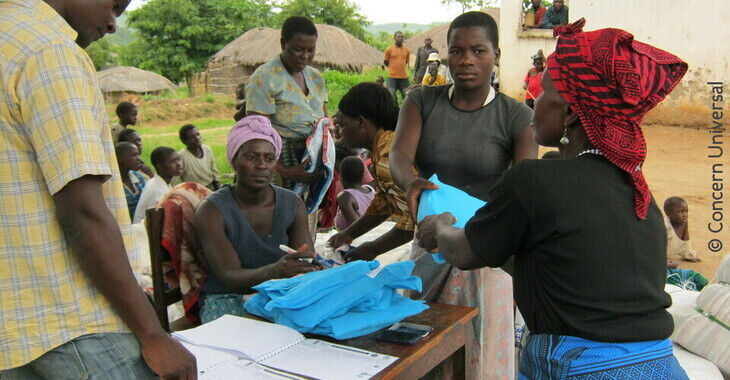 I triggered a payout for these needs:
Thank you for your donations! Please see our last update in this project for details on the state of the project and our ongoing campaign, run under the auspices of Bronies for Good.

This batch is one of donations that were sent to our organization page here on Betterplace, which we realized only after the last transfer had been initiated.
continue reading
Contact
Manteuffelstraße 21a
10997
Berlin
Germany


Lisa W.
New message
Visit our website