Animal Equality
managed by J. Valle
About us
Animal Equality works to create a more just and compassionate world for animals. We are currently active in the United States, United Kingdom, Germany, Italy, Spain, Mexico, Brazil and India. We believe that every animal should have a voice, deserving a life free of pain and suffering. We seek to achieve a behavioural and lasting change in society in order to prevent cruelty and protect animals.
Latest project news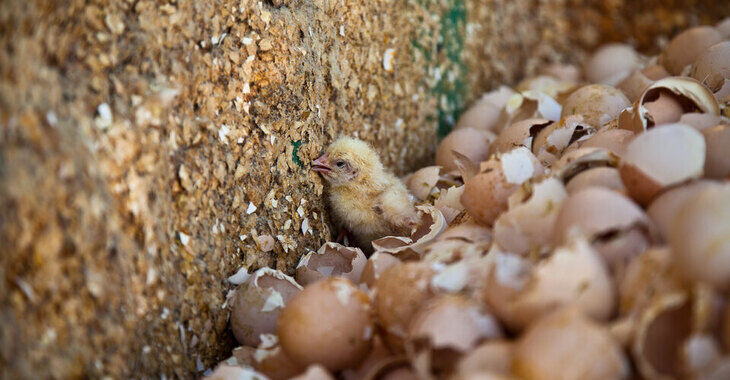 Wir haben 2.478,28 € Spendengelder erhalten
Mit der großzügigen Unterstützung der Spender*innen unseres Projekts "Tierquälerei in der Massentierhaltung beenden!" können wir die Veröffentlichung weiterer Undercover-Recherchen aus der sogenannten Nutztierindustrie finanzieren, um die Öffentlichkeit darüber zu informieren, was hinter den Mauern der Massentierhaltung tatsächlich geschieht. Ebenfalls können wir durch die Unterstützung weitere öffentlichkeitswirksame Kampagnen durchführen, mit denen wir Bewusstsein für das Thema Tierleid in der Bevölkerung schaffen und mithilfe unseres "Love Veg"-Programms Informationen und Tipps für eine tierleidfreie Ernährung zur Verfügung stellen. 

Wir danken herzlichst für die wertvolle Unterstützung unserer Arbeit für die Tiere!
continue reading
Contact
Gounodstraße 1-3
13088
Berlin
Germany

J. Valle
New message
Visit our website