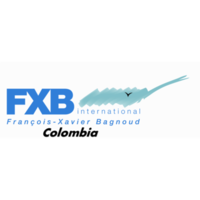 FXB International
managed by C. Lavergne
About us
FXB is an international organization with a 27-year history of breaking
the cycle of poverty. Our mission is to provide the poorest of the poor families with the tools and support they need to become self-sufficient and give their children a future.

FXB is globally active and implements programs in 10 countries. FXB Colombia began in Barranquilla in 1995 as a pioneering organization working with families and children living in extreme poverty and affected by HIV. More than 400 children and their families have benefited from FXB's holistic approach. In 2011, FXB Colombia began to implement the FXBVillage Model. Currently, FXB Colombia implements 2 FXBVillages in Barranquilla and Bogota, helping families who live on less than $2 per day.
Latest project news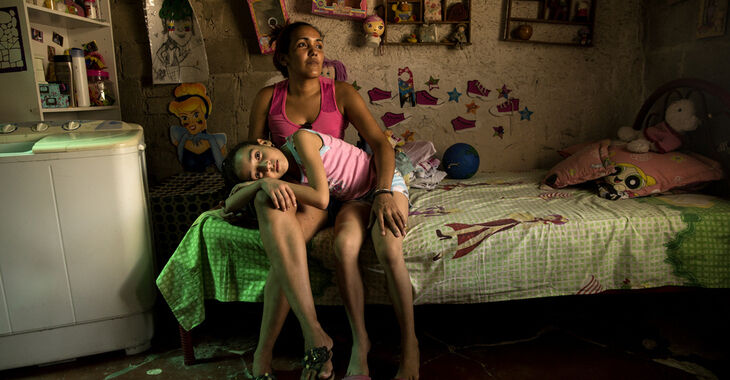 I triggered a payout for these needs:
With this donation, we will help families to get out from extreme poverty giving them education trainings, coaching in housing, hygiene and empowerment.


A donation amount of €100.00 was requested for the following needs:
Help a family to escape extreme poverty! €100.00
continue reading
Contact
Cra 53#74-49
080020
Barranquilla
Colombia

C. Lavergne
New message
Visit our website