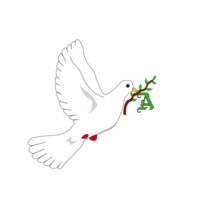 Amani-Kwetu Association - AAK
managed by J. Muhawe
About us
AMANI-KWETU Association is a non for profit organization founded and run by Congolese living in Canada. We consider lack of education, mainly basic knowledge at early age a systemic determinant for development and wellbeing off communities in a country.
We consider also that lack of education and knowledge explains most off human strategies like wars discrimination of all kind and so forth.
In Democratic Republic of Congo especially, we consider that the best way to fight against the on-going tragedy that lasts now for decades is by educating people. Once educated, they will develop and impose their rights to be respected by whomever.
This is the main objective of this project. Little inputs can produce higher exponential outcomes and we thank in advance all donors.
Latest project news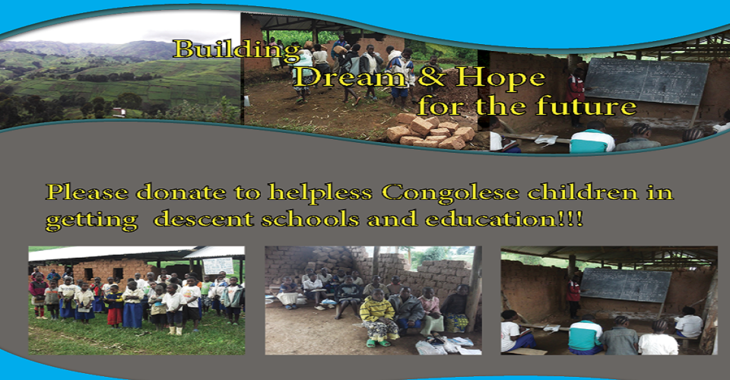 I triggered a payout for these needs:
This amount is the equivalent of 100 kg of cement. This quantity of cement will enable to do the pavement of one classeroom and kids will be very gratefull. Local contribution is consistent of labor and sand to  mix with cement. Amani-Kwetu thanks and is gratefull of all donors.


A donation amount of €20.00 was requested for the following needs:
Cement (25 kg bags) €20.00
continue reading
Contact
5958 Meadoglen Drive
K1C 5Y2
Ottawa
Canada

J. Muhawe
New message
Visit our website