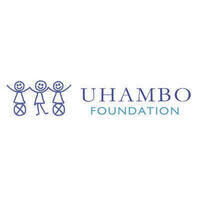 Uhambo Foundation
managed by S. McDonald
About us
Shonaquip is recognised by the World Economic Forum and the Schwab Foundation as drivers of change in the responsible and sustainable provision of wheelchairs services in Southern Africa.

Approximately 52 million people are affected worldwide with disabilities. Most live in developing and under-resourced countries like South Africa. People with disabilities face constant challenges regarding access to health and rehabilitation services, education, and employment. Shona, the founder and director of Shonaquip (a social enterprise established in 1992 that designs, manufactures and distributes user and environmentally -appropriate wheelchairs and postural support equipment in South Africa) recently started the Uhambo Foundation.

The Uhambo Foundation is developing a sustainable distribution model for safe, appropriate wheelchair provision to enhance the quality of life of young wheelchair users in less-resourced settings. By providing appropriately-designed wheelchair and on-site clinical support services, secondary health complications are reduced, thus decreasing the need for and cost of hospitalisation and rehabilitation.

Wheelchairs and support services are urgently needed in rural and semi-rural areas of Southern Africa where services are not available. Funding is being sought for:
• Fully adjustable, user appropriate posture support wheelchairs for children
• Pressure relieving wheelchair cushions
• Clinical services and support (assessment, fitting and modifications to devices)
• Training for wheelchair users, their caregivers, rehabilitation workers and other stakeholders
• Training to set up community-based sustainable maintenance and repair workshops
• Skills development for people with disabilities

"Uhambo" means opportunity and journey in several South African languages. The Foundation aims to empower people with disabilities by creating an opportunity for greater mobility, independence, inclusion and freedom of choice.
Latest project news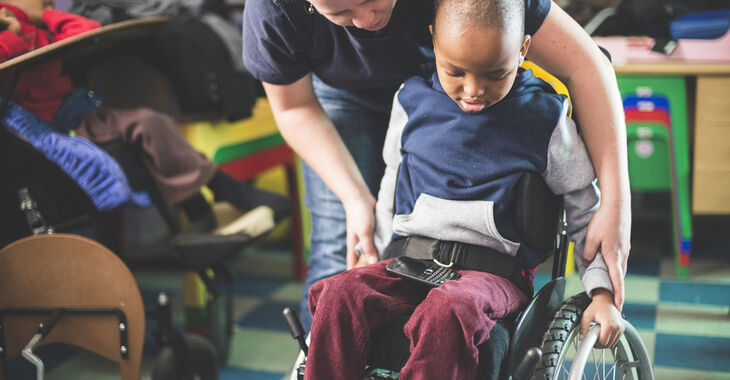 I triggered a payout for these needs:
Uhambo will be holding an open day of Disablity Dialogues, raising awareness with local community leaders, caregivers and parents and  running an outreach wheelchair seating clinic in Imizamo Yethu, a crowded informal settlement on the side of the Skoorsteenberg mountain within the Table Mountain National Park.  This 18 hectare settlement built on the steep slopes of the mountain houses over 35 000 people with little of no infrastructure for sustainable or inclusive living.  
The funds raised will be used to identify, assess, prescribe and wait list all children needing devices with the provincial government hospital.

A donation amount of €258.00 was requested for the following needs:
Screening and assessing of seating needs €238.00Supply of devices €20.00
continue reading
Contact
3 Tiverton Road, Plumstead
7800
Cape Town
South Africa


S. McDonald
New message
Visit our website