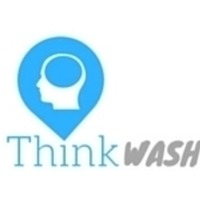 Think WASH Foundation
managed by G. Wilkinson
About us
Think WASH is an abbreviation for ' Think about Water, Sanitation & Hygiene. '
Think WASH is a non-profit organization with a special focus on changing people's attitudes, activities and actions that negatively affect their water, environmental sanitation and hygiene. The organization also aims at encouraging the development and use of simple yet inexpensive approaches and technologies to deal with waste and environmental problems.

Think WASH is part of an international and local network of environmentally based non-profit & volunteer organizations and a strong advocate for the SDG Goal NO. 6, which is Clean Water & Sanitation.