VOLUNTARY ACTION FOR DEVELOPMENT
managed by john bosco l.
About us
Voluntary Action for Development is a non governmental organisation working in Wakiso and Mpigi Districts of central Uganda registered in 1996.

The organisation undertakes three major programs ; family economic support, water hygiene and sanitation agriculture and school improvement .

Under school improvement we have the vocational school St Mbaaga vocational school which has 40 students undertaking , capentry, tailoring, hair dressing and catering.
Latest project news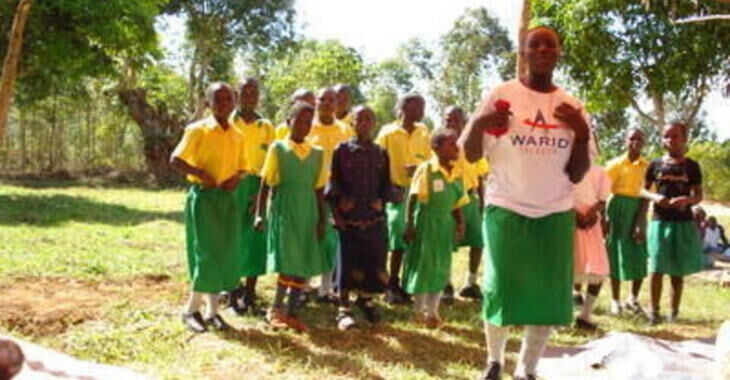 fundraising is very tricky
I have been doing fundraising for 15 years now and I can tell you it is not easy. You have to do it everyday and be happy if  you get just a reply positive or negative.
But we keep on - my project is still running and any help will change one of those girls life and I assure you this world will be different.
I always say do something for the less priviledged and you will get the hapinness in you.
continue reading