DISPLACED AND MIGRANT PERSONS SUPPORT PROGRAM
managed by w. da costa e silva
About us
NPO Registration Number – 075-370

Migration, both internal and cross border, which has been caused by socio-economic factors, forced through political or other conflict, or based on human trafficking activities, often leads to displacement and places individuals, communities or populations in vulnerable situations.

Natural Occurrences such as floods and other disasters are often unexpected occurrences, and relief agencies need to be mobilized. The need to provide victims immediate relief is often critical.

ADVOCACY

DMPSP often engages issues through Media and other Social Media, and actively conducts workshops with communities around issues of Community Cohesion, Violence and Conflict Resolution.
Latest project news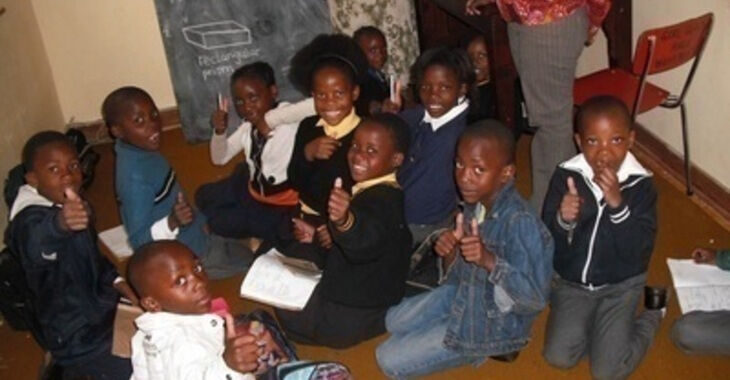 Neuer Unterstützer!
Wir werden ab heute unterstützt von suedafrika-guide, der ersten deutschen Adresse wenn es um Infos über Südafrika geht.
continue reading
Contact
leeu street, valley settlements
1960
meyerton
South Africa


w. da costa e silva
New message
Visit our website