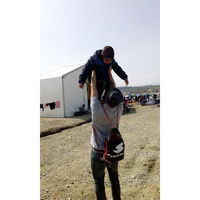 No Border Konvoi
managed by Lena B.
About us
We are a group students with volunteering experience who want to organize and finance helping konvois into different refugee camps in Europe.
Latest project news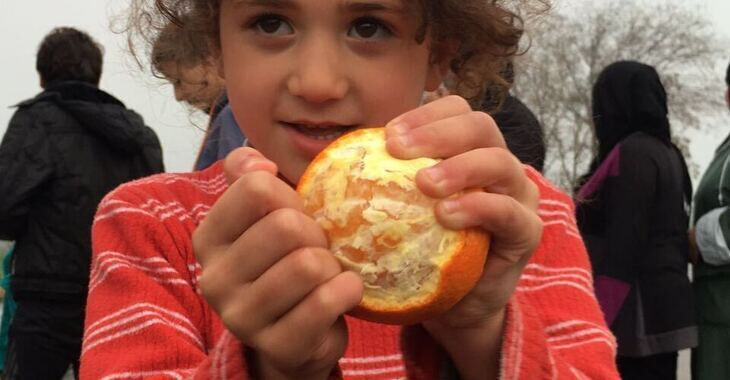 Für diese Bedarfe habe ich eine (Teil-)Auszahlung veranlasst:
In wenigen Tagen geht es los Richtung Dünkirchen (Frankreich!)
Wir freuen uns dann die Volxküche München e.V. tatkräftig bei der Essenszubereitung und -ausgabe zu unterstützen. Wir bedanken uns herzlich bei allen Spender/Innen, die uns unsere Fahrt ermöglicht haben und hoffen, dass wir auch in Zukunft weitere Hilfsfahrten auf die Beine stellen können.
Danke!

Es wurden 60,00 € Spendengelder für folgende Bedarfe beantragt:
Fahrtkosten für Hilfskonvoi nach Chios 30,00 €Fahrtkosten für Hilfskonvoi nach Frankreich 30,00 €
continue reading