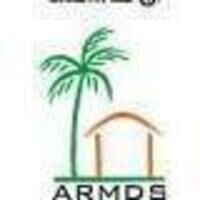 ANIMATORS FOR RURAL MULTIPURPOSE DEV.SOCIET
managed by ARMDS I.
About us
About US: ARMDS, started in 1990, is a non political, independent and non-profit organization registered in Tamil Nadu, INDIA under the law of Tamil Nadu Societies Regulations Act of 1975 on 30.08.1990. Its main scope includes the disabled, CP/MR, the vulnerable and the marginalized, rural women and adolescent girls and boys. We mainly focus on two areas: Rehabilitation and Education. We also undertake Human Rights and Empowerment Programs.
Poverty, illiteracy, ignorance, superstitions and unemployment are the major obstacles encountered by our organization towards educating our people and their children. We emphasize on the radical awareness. We conduct periodic training and empowerment programs to uproot those social maladies. We organize Self Help Groups (SHGs) both for women and the disabled in all the 44 focal villages paving way for awareness and empowering women and children. We have a physiotherapy Unit for the CP/MR in the Day Care Centre. We offer skill training for the youth like tailoring, computer and the like) with reference to the disabled. We employ CBR strategies to rehabilitate the disabled and the vulnerable. We have been very assiduous and work united since 1990 and delighted that over the years we have helped a few thousands to reach our milestones.
Latest project news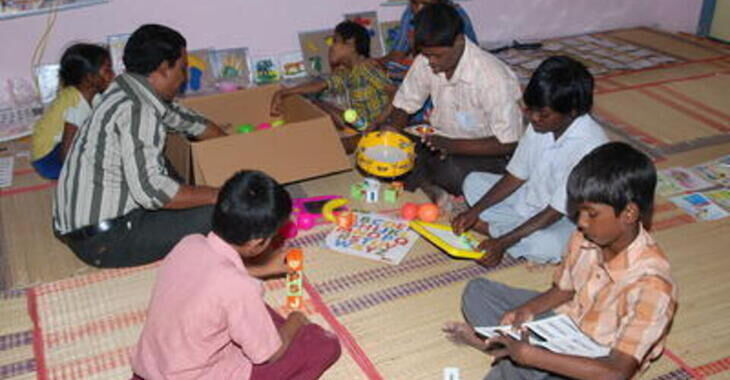 Right to Enjoy native Festival - Pongal festival
Pongal Festival (Harvesting day ceremony ) took out in grand manner along with the parents of CP MR Children during 14th January to 18 January 2010 it was really a memorable day in their life.
A.Susainathan,
Secretary - ARMDS
continue reading
Contact
Irudayapuram village, Mugaiyur Post, Thirukovilur Taluk, Villupuram District,
605755
Mugaiyur, Villupuram District,
India


ARMDS I.
New message
Visit our website