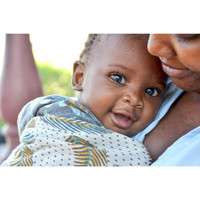 Help for MiRO e.V.
managed by Help for MiRO e. V.
About us
Help for MiRO is a nonprofit association located in Germany that collects funds to support the MiRO home (Mighty Redeemer Orphanage) in Kenya financially. With the help of these donations the rent of the house is paid where nowadays 35 orphans find shelter and what they lacked all of their lives: a family. 3 housemothers and one cook are payed from Germany. Our aim is to offer the best education possible to those who would otherwise not be able to afford to go to school.
Latest project news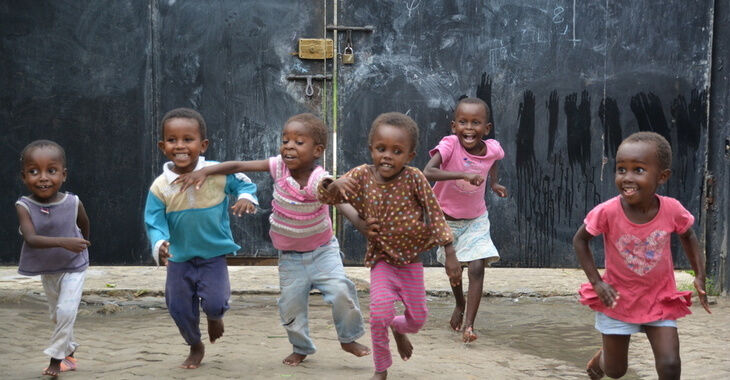 Herzlichen Dank für die Unterstützung 2020
Liebe Freunde des MiRO-Kinderheims, wir möchten Euch von ganzem Herzen für Eure Unterstützung in diesem Jahr danken! Die Corona-Pandemie hat für viel Leid auf der ganzen Welt gesorgt. Auch für die Kinder im MiRO-Heim in Kenia und uns war es ein anstrengendes und herausforderndes Jahr. Wenn Ihr auf den Link unten klickt, könnt Ihr nachlesen, wie das Jahr für die MiRO-Kinder war und was dank Eurer Hilfe erreicht werden konnte. Vielen Dank, dass Ihr auch in dieser für alle schweren Zeit an die Kinder des MiRO-Heims denkt und Ihnen so Hoffnung und Zukunft schenkt. Ohne Euch hätten wir das alles nicht geschafft! Danke!
Wir wünschen Euch von ganzem Herzen ein besseres neues Jahr.
Bitte bleibt gesund und zuversichtlich!
Euer Help-for-MiRO-Team
Nadine WeigelDr. Vera Fleig
https://www.help-for-miro.de/2020/12/19/frohe-weihnachten-und-ein-besseres-neues-jahr/







continue reading
Contact
An der Schäferbuche 2
35039
Marburg
Germany

Help for MiRO e. V.
New message
Visit our website