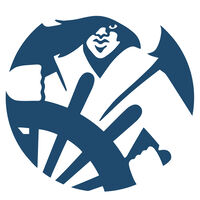 Hard To Port e.V.
managed by A. Feuerhahn
About us
Hard to Port is a registered non-profit organization dedicated to work toward ending the commercial whale hunt in Iceland.
Latest project news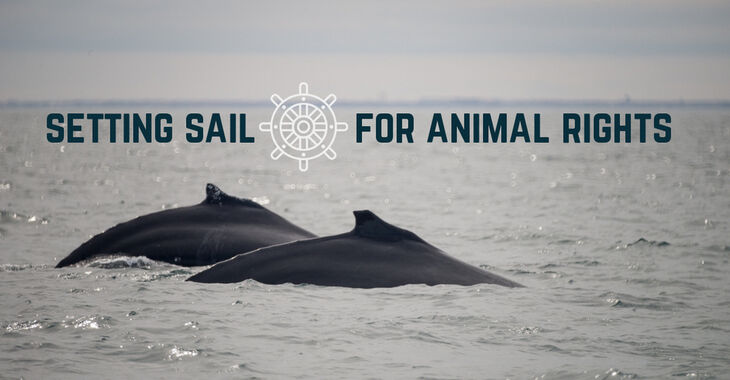 Für diese Bedarfe habe ich eine (Teil-)Auszahlung veranlasst:
Kampagne zum Schutze der Wale in Island. Spendengelder werden für Hard To Port's Whaler Watching Kampagne eingesetzt, eine Öffentlichkeitskampagne gegen den kommerziellen Walfang in Island. Die Spendengelder fließen zu 100% in unsere Arbeit vor Ort (u.a. für Outreach-Materialien).
Es wurden 535,00 € Spendengelder für folgende Bedarfe beantragt:
Informationsmaterial // Outreach Materialien 500,00 €Social Media Advertising / Werbung 35,00 €
continue reading