U & I CHARITY AFRIC
managed by Patrick Odongo O.
About us
U AND I charity Afric youth initiative is a not- for Profit community based organization.
THEWORDBILLBOARD is a project initiated, thought and organized by a group of visionary youths who have thought of assisting over 500,000 youths countrywide kiss unemployment with good and sure goodbye.
Theworldbillboard is an online advertising project that was thought for as a solved problem to YOUTH UNEMPLOYMENT, reducer of social injustices and idleness as well as an increaser of household economical gain.
With the advert of online technology, it has been easy to deal with markets locally and internationally. Information technology has also been enlarged so much that everything seems to rotate in that circle.
We aim at training and recruiting at least 2,500 youths in each and every 210 constituencies on print, electronic but specifically online advertising opportunities. Thus they will qualify as FREELANCE ONLINE SALES EXECUTIVES, where they can earn commissions on adverts sold, data entry, research and referral commissions sales.
Latest project news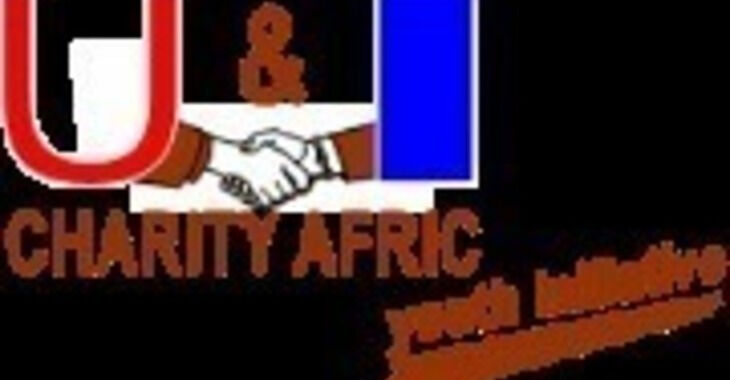 DIGITALBCARD
DIGITALBCARD is a new service that displays your normal paper business card in a digital full color format, under your niche category on real time, to prospects locally and international. With a worldwide franchise in 175 countries, employing  2,350 youth per country. Will generate ksh 3 billion per anum and contribute ksh 528 per anum as tax.
— Digitalbcard brings in a low cost business card distribution and receiving experience like never before.
—  This happens when a prospective client searches for your subscribed business card using a Smartphone ,tablet or computer connected to the internet, and when he/she clicks on a url link that reads VIEW BCARD you then see the digtalbcard.
— The internet has active 1.9 billion users worldwide , SEVEN MILLION ACTIVE KENYAN USERS who will be able to see your business card, anytime day or night from anywhere they are, cost effectively at ksh 3 per day or ksh 1,095 per anum ( USD 11 per anum).
— I.9 Million people can see your business card on real time worldwide as opposed to the normal paper business cards, one can't print 1.9 million cards and distribute worldwide.
— We shall save millions of trees worldwide thus earn carbon credits, from our saved forests.
— By end of 2016 50 % of B2B collaborations will take place through web API'S
— By the year 2018 68 5 of mobile APPS will be powered by API'S /APPS
— In Kenya internet usage is estimated at 31.9 million, which is about 74.2 percent of kenya's population.
— We have over 310,000 registered companies and over 2 million itax registered members in Kenya.
— The project will generate 3.2 billion from targeted 3 million users @ ksh 90 per month ,ksh 1,095 or ksh 3 per day.The integrated project has a capacity to employ over 20,000 in the region. thus reducing poverty in kenya and beyond.We are looking to venture capitalists or equity investors and well wishers who can assist us to scale up with a budget estimated at ksh 3,000 ,000 Lastly 6 peple to assist in kind or cash ksh 500,000 would have fund raised enough for the project.
continue reading