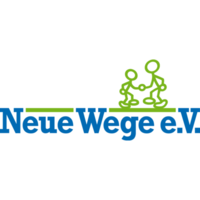 Nachbarschaftszentrum Neue Wege e.V.
managed by A. Breunig
About us
Our life expectancy is steadily growing and the facets of aging are varied. The age has positive as well as negative aspects. Lonelines and social isolation, pain and illness, financial difficulties as well as poverty. These are the problems many elderly people and their family members are facing. They are confronted with challenges they are not prepared to handle. More and more elderly people live in social isolation and loneliness after the death of a partner.

The gap between the generations is steadily growing. Families living under one roof has become a tradition of the past, while the common interests of the generations seem to slip into different directions. We want to counteract this sad trend. Our Multi-Generation House should be a place connecting the generations, a center of social and cultural initiatives within a type of social-competence center. Important for our MGH is the open area of encounter, a place where all generations can meet, as this "face-to-face encounter" is the essence of the program.
Latest project news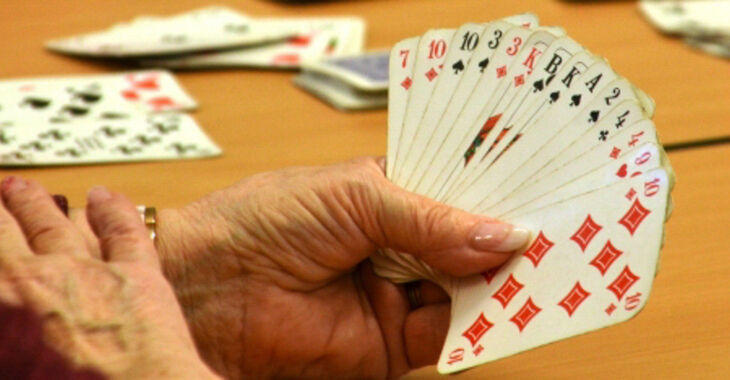 Mehrgenerationenhaus in Magdeburg - zusammen leben, feiern und lache
Wir machen Programm vom Frühstücken über Yoga zum Kochen und all den anderen sozialen und kulturellen Initiativen. Aber das MGH ist in seinem Bestehen weit mehr als Yoga oder Frühstücken. Es ist immer jemand im Haus für Kaffee, für eine Hilfeleistung, eine Frage, einen Auftrag. Jeder, der kommt, ist willkommen. Man muss keinen Kurs besuchen, sondern kann einfach hier sein, Zeitung lesen, Karten spielen, erzählen. Es ist ein freiwilliges Kommen, weil man sich wohl fühlt. Das MGH ist zu einem Stück Selbstverständlichkeit des Sozialen, des Geselligen geworden. Was jemand kann? Hier kann er es umsetzen. Menschen, die Hilfe suchen, bekommen sie hier auch. Das MGH versammelt eine Menge sozialer und emotianler Kompetenz. 
continue reading
Contact
Othrichstraße 30
39128
Magdeburg
Germany

A. Breunig
New message
Visit our website