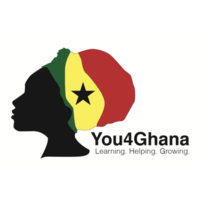 You4Ghana e.V.
managed by Torben P.
About us
Welcome to You4Ghana! We are happy you found your way to our homepage. We are offering socially committed people the opportunity to participate in volunteer projects in Ghana, while educating them about the Ghanaian culture and lifestyle.

According to our motto "Learning. Helping. Growing.", our aim is the long-term improvement of the quality of life of the people in our projects. We specifically focus on supplying people with clean drinking water, the construction of sanitation facilities, supporting the education sector, as well as working with children.

At the same time it is important to us to create a dialogue between the volunteers and the residents. By working together in projects, both sides have a lot to learn from each other. Those who approach these people with respect will gain insight into a whole new world.
Latest project news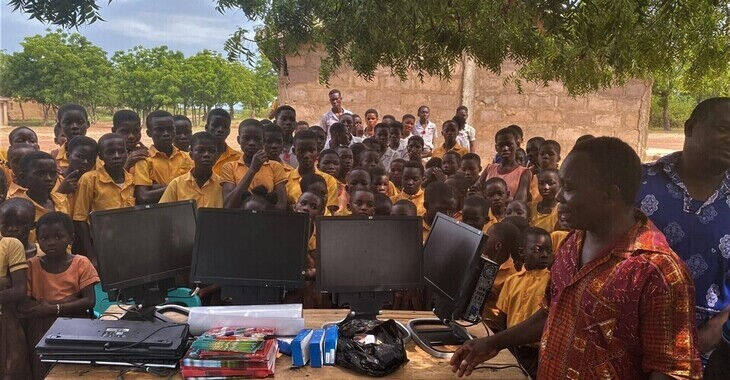 Neues Projektvideo und aktueller Stand
Das neu hochgeladene Projektvideo gibt dir einen Eindruck über den Stand des Projektes.
Dank großartiger Sachspenden sind derzeit 12 PCs nach Ghana unterwegs. Ich werde also vermutlich noch mehr Schulen versorgen können. Die erste gesammelten Spenden geben mir positiven Zuspruch und die Umsetzung wird immer konkreter. Danke für die Unterstützung!

English: The newly uploaded project video gives you an impression of the status of the project.
Thanks to initial donations in kind, 12 PCs are currently on their way to Ghana. I will probably be able to finance even more schools. The first collected donations give me a positive encouragement and the implementation is becoming more and more concrete. Thanks for your support!


continue reading
Contact
Neumünstersche Straße 5
20251
Hamburg
Germany


Torben P.
New message
Visit our website