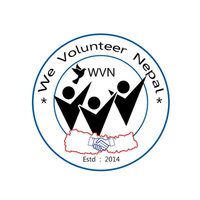 We Volunteer Nepal
managed by Bhagawan c.
About us
We are a non-profit, non-religious, non-political, non-government organization who links international volunteers with Nepali people. We wish to enrich and improve the lives of both the local people and volunteers by providing new and memorable adventures and experiences.

we are established to link international volunteers with Nepali people in an attempt to enrich and improve the lives of Nepali people and provide a new and memorable adventure for volunteers. Our mission is to create and develop a range of dynamic opportunities that would benefit the volunteer and the communities of Nepal. We can also arrange for you to go trekking in the Himalayas, white water rafting, or on a jungle safari in Chitwan National Park. Perhaps you would like to explore Hindu temples and Buddhist stupas in Kathmandu as a part of your volunteering experience. We offer the chance for our volunteers to contribute their skills and gain the experience of what Nepal has to offer.
Latest project news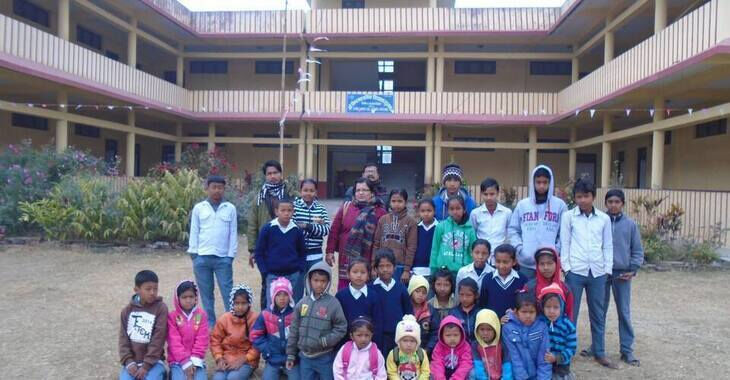 Get Blessing from Mother
Helping and caring for young orphans who have been taken off the streets and placd in a home. Many of them have been through traumatic experience so, in addition to providing food, shelter and clothing, the orphanage gives the kids confidence and attention so they may reach their full potential. 
This picture taken of just past our national festival it is called dashian and where getting blesing from mother and worship their red tika.


continue reading
Contact
Erahity road Banasthali - kathmandu
44600
Kathmandu
Nepal


Bhagawan c.
New message
Visit our website