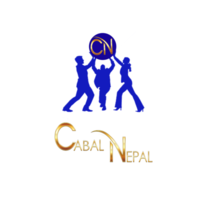 Cabal Nepal
managed by B. Pokharel
About us
Cabal Nepal (CN) is a registered Non Profit and Non Governmental organization that works for humanitarian relief in Nepal and is planning to serve Globally in near future.
This organization is established with mission to solve problems of millions people in the matter of Energy and Economy.
It has vision to accomplish humanitarian aid in the time of disaster or any crisis by several solution and alternative method.