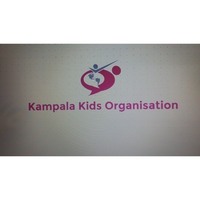 Kampala Kids Organisation
managed by K. Ismail
About us
As hard as it may be to imagine,
for families battling hunger, poverty, violence and disease, it can be a struggle to provide a baby's most basic need: love. And children who are not nurtured during the critical first five years of life face emotional, physical, social and cognitive problems that can severely hinder their ability to thrive, if they even survive

When you sponsor a child through Kampala Kids Organisation , you'll provide an African child the basic necessities of food, clothing, and clean water. But you'll also empower entire communities and their leaders with tools and support to improve water systems, build quality schools, and create job opportunities.