FELS Project
managed by D. Langelier
About us
FELS project is a football charity based in Mwanza, Tanzania.

It aims to provide its three pillars of football, education and life skills to improve the lives for the youth of Mwanza.
Latest project news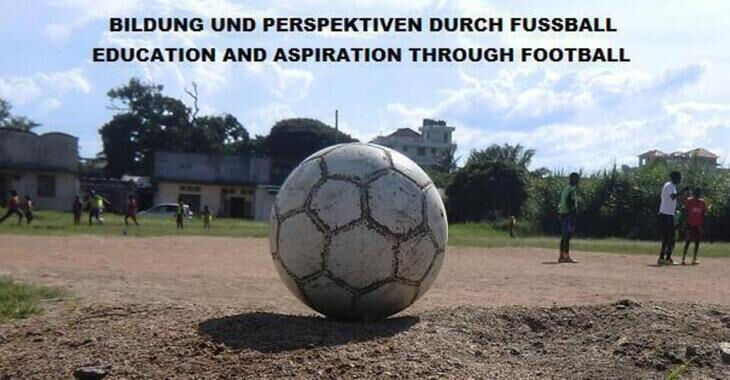 I triggered a payout for these needs:
The money raised here will be used for the charity, in particular the money will help improve the lives of the youth in Mwanza, Tanzania. By raising this money, the charity will be able to invest more in its charitable projects based in Mwanza.
A donation amount of €550.00 was requested for the following needs:
Contribution towards Mobile Football camps €550.00
continue reading