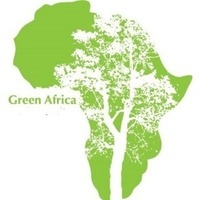 Green Africa Inc.
managed by M. Kailie
About us
Green Africa is registered in Sierra Leone as a community-based organization and incorporated in United States as a non-profit company. Green Africa works with poor women farmers to help build sustainable communities through community organizing and social entrepreneurship.

The organization was founded by Martin Kailie. Martin Kailie taught Linguistics at the University of Sierra Leone for 10 years before starting a career in social entrepreneurship and philanthropy. Martin is a member of the International Association for Community Development, Elite of the United States Department of State and 2012 Community Solutions Fellow.
Latest project news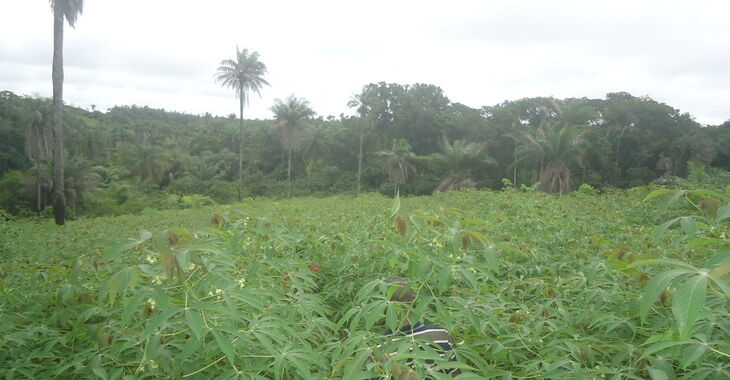 The Problems We Seek To Solve
Poverty and climate change are two of the most urgent challenges facing villages in post conflict and post Ebola Sierra Leone.

Sierra Leone is one of the poorest countries. 70% of Sierra Leoneans live on less than $1.25 a day. The country was emerging from a brutal civil war that killed an estimated 50,000 people when the world's worst outbreak of Ebola struck and killed about 4,000.
Poverty is more severe in rural areas where over 60% of the people live mainly on subsistence farming. 95% of forest cover has been lost to logging, fuel wood cutting, coal burning, mining, shifting cultivation and other activities. The country is now frequently experiencing hot weather, early, late and erratic rains, storms, droughts and floods. Imagine that where farmers depend on rain-fed agriculture. Women farmers form the backbone of subsistence agriculture and suffer the brunt of both poverty and climate change, but they are not recognized as farmers.
If nothing is done, climate change will deepen poverty and militate against the implementation of the post-ebola recovery and sustainable development goals in rural communities.
continue reading
Contact
124 New Gerihun Road
Bo
Sierra Leone


M. Kailie
New message
Visit our website