Twende Pamoja - Freundeskreis Tansania e.V.
managed by Michaela v.
About us
Twende Pamoja - Freundeskreis Tansania e.V. was established in 2000, now consisting of about 26 full members. All of them have been in Zanzibar or have somehow participated in various project activities over the years mainly organized by the RAA, a regional NGO. To be able to do educational work in Germany and public relations after these intense experiences in Tanzania and to further more deepen the contact to Zanzibar, Twende Pamoja was founded.

We aim to develop an awareness in Germany towards Tanzania and other developing countries. Our name Twende Pamoja comes from Kiswahili and means WE GO TOGETHER. This we do with our partner organisation Twende Pamoja Zanzibar. Its members belong to serveral partner villages from all over the island who have been planning and implementing the projects which we support financially.
Latest project news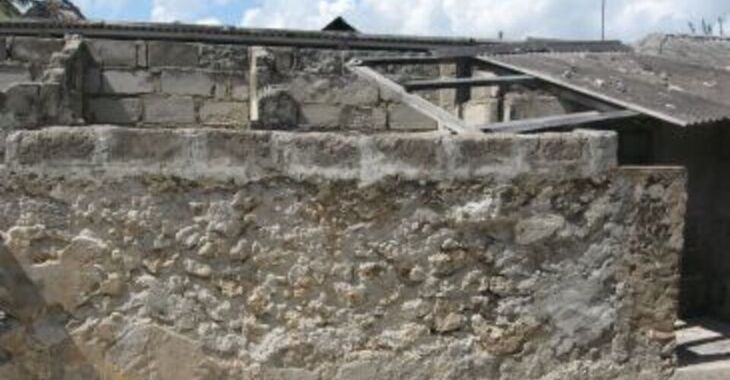 Für diese Bedarfe habe ich eine (Teil-)Auszahlung veranlasst:
Die Gelder wurden bereits erfolgreich eingesetzt und die Toiletten wurden am 17. Juli feierlich eingeweiht. Darüber wurde bereits im Blog berichtet und in der Fotogalerie zeigen einige Bilder die neuen Sanitäranlagen in Uroa
Es wurden 270,00 € Spendengelder für folgende Bedarfe beantragt:
Toilettentüren 140,00 €Kleinteile für Wasserleitung 30,00 €Elektodraht 1.5 mm / 30 m 30,00 €Schalter und Kleinteile für Beleuchtung 20,00 €Wasserleitung 50,00 €
continue reading
Contact
Benzstr. 11/12
14482
Potsdam
Germany


Michaela v.
New message
Visit our website