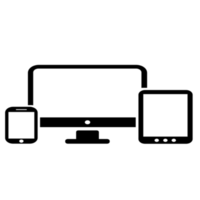 Little Nights – Hilfe bei Computer und Co. e.V.
managed by Arash H.
About us
Every day, we use the Internet – whether at home on our computer or on our phone in the pocket. With a brief look at the smartphone , we know if the supermarket is open, can send an email to a friend far away, or sometimes just find out the fastest route to a destination. Who knows how to use the internet will be much more comfortable in everyday life. But not for everyone dealing with the technical equipment is self-explanatory.
We have set ourselves the objective to lower the hurdle of using the digital world.
We are happy to help if you have any questions around the use of computers and digital devices. Initially, it does not matter what question you have. Whether you want to know how to send an e-mail with an attachment, what to look for when buying a new PC, how to work around the net more aware of your data, or how you can download an app on your smartphone. Call us or write to us, we will be happy to help you solve the problem.
We are volunteers and it is not our intention to replace IT specialists. Should we not be ablte to assist, we will gladly help you look for an expert.
Latest project news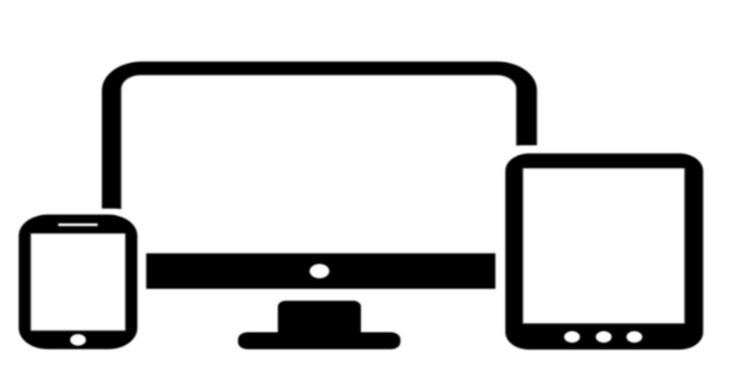 Für diese Bedarfe habe ich eine (Teil-)Auszahlung veranlasst:
Wir werden die Spenden in neue Devices investieren. Lern- und Schulungsgeräte oder ein Backend-Rechner werden uns weiterhelfen, unsere Hilfsqualität zu verbessern und unseren Interessenten und Mitgliedern bessere Lernmöglichkeiten anzubieten.
Es wurden 1.000,00 € Spendengelder für folgende Bedarfe beantragt:
Computer, Tablets und Smartphones für Schulungen 1.000,00 €
continue reading