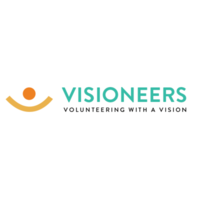 VISIONEERS gGmbH
managed by Natascha T.
About us
VISIONEERS offers professional volunteering opportunities for companies and their employees, as well as for individuals by taking advantage of their specific knowledge, skills and talents.

The registered organisation, founded in April 2015 in Berlin, is a charitable organization developing projects in order to support underprivileged demographic groups und implement those projects with volunteers onetime or on a regular basis.
Since mid 2015 VISIONEERS has developed increasingly more programs to support refugees. VISIONEERS offers amongst other weekly activities, joint excursions and a mentoring program. Projects are often realized by collaborating with refugee shelters, churches and other organizations. It encourages integration and mutual comprehension of cultures. Former company cooperations were realized with Zalando, Daimler and plista.

Outside Germany, VISIONEERS actively helps to implement developing projects in Latin America.
Latest project news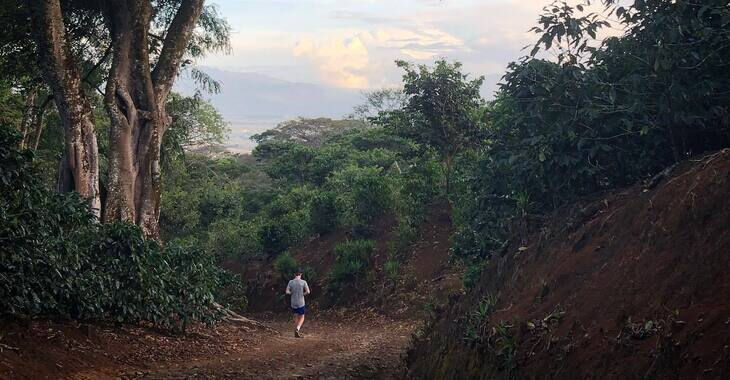 Wir haben 40,00 € Spendengelder erhalten
¡Hola! 
Die neuesten Spendengelder konnten jetzt beantragt werden und werden nun überwiesen! Wie immer geht das Geld an VISIONEERS und das Maltiox-Projekt :)
continue reading
Contact
Alsenstr. 28a
14109
Berlin
Germany


Natascha T.
New message
Visit our website