Kenya Christian School For The Deaf
managed by Charles S.
About us
Kenya Christian School for the Deaf was founded in 2000 by civil oriented individual who were touch by the need of education for the vulnerable children. Kenya Christian School for the Deaf is registered charity and Incorporated Institution by guarantee. KCSD is the realization of my dream to address the challenges caused by the unprecedented decimation of an entire generation of deaf children in Homa-Bay County.
My search for practical and sustainable solutions to one of the worst tragedies in deaf children education in Homa-Bay is to create awareness and raise support to educate deaf children/girl-child who are infected/orphaned with HIV/AIDS pandemic, hence built an institution that will cater for the needs of the less-fortunate in the our society. However, it is essential for the society to adapt the structures to ensure that all children irrespective of age, disabilities and gender, can enjoy their basic human rights without discrimination of any kind. This applies to education systems which need changes and new innovative approaches to fit the specific needs of children with disabilities. Learning is about i mproving the academic performance, knowledge, and skills for children with disability and youth as the center for leading a healthy and productive life. An estimated of 300,000 thousand deaf children in Kenya are not in school and for those who do not have access to formal education, we do provide vocational skills and knowledge they need to succeed in life? KCSD works with community as partners to expand and improve young people's access to quality education from delivering alternative education programs such as adult and continuing education to out-of-school youth and women.
KCSD is part of a family of organizations, including Me to We and We Day, that has a shared goal: to empower a generation to shift the society from 'me' to 'we'—through how we act, how we give, the choices we make on what to buy and what to wear, the media we consume and the experiences with which we choose to engage. Below are deaf pupils taking bath at the river where they walk a distant.
Latest project news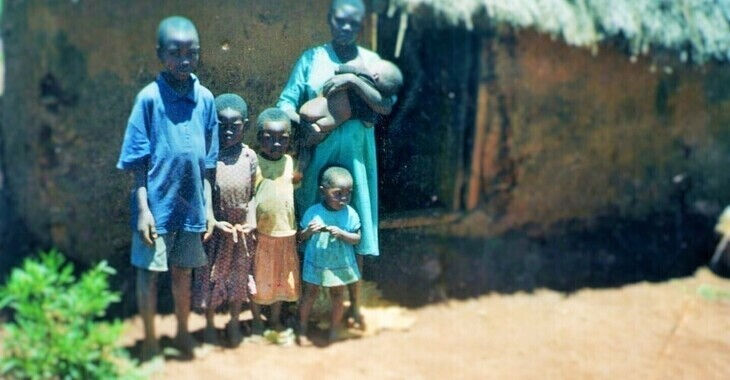 Support education for deaf orphans
https://asset1.betterplace.org/uploads/project/image/000/030/359/110025/limit_600x450_image.jpg

Kenya Christian School For The Deaf works on behalf of deaf children who are orphaned by HIV/AIDS crisis, and is a leader in responses that capitalize on sustainability and income-generating relief.
Kenya Christian School For The Deaf has 89 children. They range in age from 5 years to 18 years - boys and girls. The some of the children are teenagers, but a few young adults do also call KCSD 'home.' In addition to providing a loving home to HIV+ orphans and children who have been abandoned, We sponsor also those who are orphans in higher learning institutions and train vocational skills for long term sustainability and self-reliant.
The services offered at Kenya Christian School for the Deaf centre are:
Shelter, education through sponsorship for elementary, middle, high school, and vocational training medical care, psychosocial, spiritual support, guidance and counseling on youth and safe sex. Kenya Christian School for the Deaf also traces families and links the young adults to the community through the reintegration program.


continue reading