Skyte-Uganda
managed by ANTHONY S.
About us
Many children in Uganda face various problems in their localities such as political instability, defilement, child labour, family breakups, kidnappings and many others. Skyte-Uganda is a local project that was formed to raise children's talents whereby children can peacefully use these talents to fight for their rights and bring peace and unity in their communities.
SKYTE stands for...
Shalom-peace
Knights-fighters\keepers
Young
Talented
Empowerers.
They are ready to educate, the communities on how to promote peace and unity through their talents such as Music, Sports, Art n Craft and so many others.
People shall learn to respect the children if at all the children stand up for their rights and this will in other words bring peace and children's talents could help them to a brighter future.
See more on our Facebook page.... https://m.facebook.com/pages/SKYTE-Uganda/151896991684124
Latest project news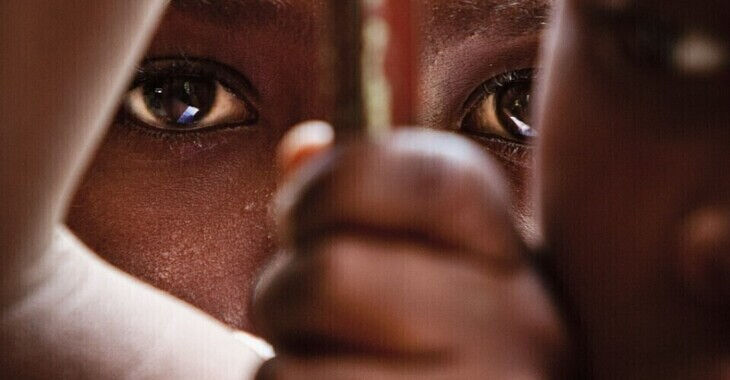 our first match has been promising.
At the beginning of this month, we started our football team as part of the objectives on the project. We managed to get 20 young boys who are talented though from poor families. We improvised some uniform sports wears for them but these are not yet good. We have been training everyday during morning hours and yesterday we had our first match against a team in our locality called Pioneers. The match was a draw 1-1 but our boys played so good and they are promising.
We hope to have another friendly match on sunday 30th, Aug with Ball line FC, a football club in the near by locality. We expect much there.
All in all, the football team has started off and the boys are active and happy with their talent.
We are still facing some problems in accomplishing our mission... For example lack of enough sports equipments e.g balls, jerseys, boots, training equipments e.t.c, lack of enough funds, lack of enough skills to train the children and others.
As we have started with football, we expect to handle other children with some other talents as well such as athletics, music, dance drama, acting, fashion,design, e.t.c
continue reading