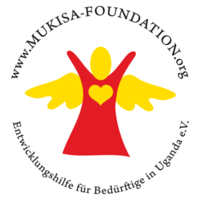 Mukisa Foundation - EBU e.V.
managed by Christian S.
About us
The Mukisa Foundation was founded in April 2006 and operates a Prevention and Therapy center for Families with Children with Disabilities in Uganda. We at the MUKISA Foundation work as a comprehensive family help system. Our focus is on the care, counseling, education and training of affected families and the construction of strong family units.
The MUKISA Foundation was able to establish a donation-financed team of medical assistants, physiotherapists, ergotherapists and special needs teacher, who are free of charge to the affected families.

In Uganda every 10th family is affected by a disability. According to statistics, every second child with a disability dies before the fifth year of life.

Sonja Hagedorn and Alexandra Bücker are founders of the Mukisa Foundation.
Since 2009 they live again in Germany. Her they have the chairmen of the association "Entwicklungshilfe für Bedürftige in Uganda e.V.", which has focus on attracting supporters and donors.
Latest project news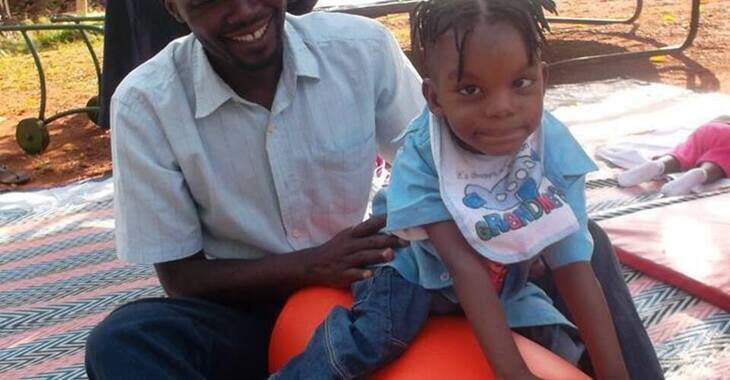 Wir haben 3.095,37 € Spendengelder erhalten
Zu Weihnachten bekommen unsere Familie Weihnachtskörbe um damit ein Familien-Weihnachtsessen zubereiten zu können. Zu dem Paket gehören Reis, Öl, Zucker, Brot, Seife sowie Maismehl. Für 13 € können wir eine Familie versorgen. Dank der Spenden auf betterplace konnten wir über 30 Körbe spenden. 
Durch die Corona-Krise müssen wir die Familien wesentlich häufiger Zuhause besuchen und die Medizin (und auch Lebensmittel) bringen. Daher ist unser Auto am Ende seines Lebenszyklus und wir benötigen einen neuen Minibus.Durch die Spenden sind wir nun in der Lage, unsere Mobilität zu verbessern und einen neuen Wagen zu erwerben.  
continue reading
Contact
Lintvenn 14
48346
48346 Ostbevern
Germany


Christian S.
New message
Visit our website