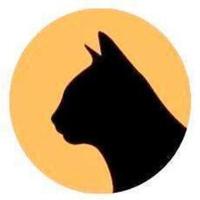 Greek Cat Rescue
managed by Iris K.
About us
Greek Cat Rescue was set up end of 2010 with the aim to help the street cats of Greece/Samos.
Many many street cats and kittens suffer tremendously. Many many cats all over Greece are in desperate need of help and are living a short, dangerous and very stressfull life.

We help by:
- Sterilisations of male and female street cats
- Help and take care of sick, wounded and weak street cats and kittens and care for orphan kittens
- Feed street cats and monitor their health
- Adoptions of former street cats and kittens
- Create awareness for our work and for the fact that street cats need help and care.

We are a team of volunteers from Greece, Holland, Germany, Belgium, Great Britain, who help as best as we can. We can only do it with help from supporters and other charities and funds, as we rely solely on these funds and donations to be able to help.
Latest project news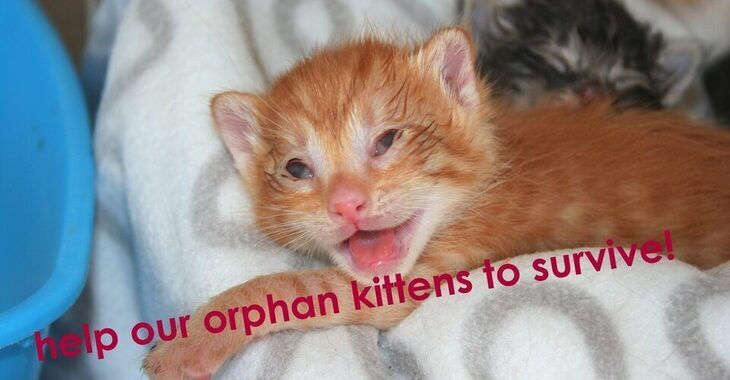 I triggered a payout for these needs:
We will buy kittenmilk for orphan kittens. This is needed to help orphan kittens to survive. 
We use the good quality powder milk, that is recommended for orphan kittens. The orphan kittens that are found in Greece are ofthen in a bad condition, so they need good milk, to help them recover and grow
A donation amount of €41.00 was requested for the following needs:
Kittenmilk €41.00
continue reading