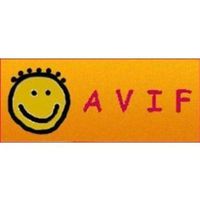 AVIF - Able Volunteers International Fund
managed by Matthias B.
About us
AVIF is an innovative online charity, assisting with sustainable development via online & onsite volunteering in rural Kenya, East Africa. We work with partner communities in the Brazilian Amazon, Greenland and Tibet too. Being virtual means negligible administration costs for worldwide impact. We believe in efficiency, honesty and transparency. WE DON'T CHARGE FEES.
Latest project news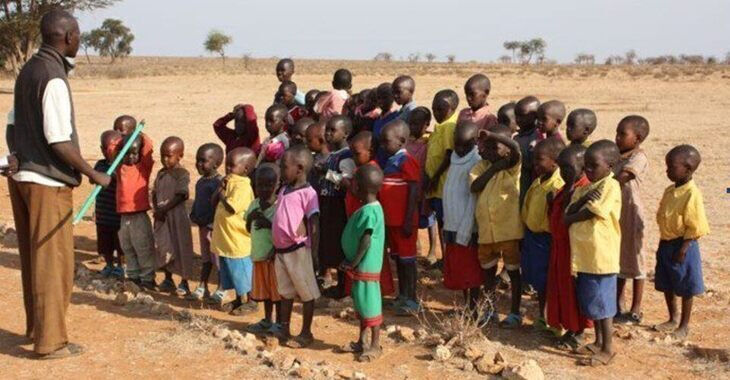 Für diese Bedarfe habe ich eine (Teil-)Auszahlung veranlasst:
Der Betrag von 565 € wird umgehend in Schuluniformen (65,00 €), in Baumaterial für den Brunnen (100,00 €), in Lehrmaterial (50,00 €), in Zusätzliche Wasserversorgung (100,00 €)  und in Medizinische Versorgung (250,00 €) investiert. 
Es wurden 565,00 € Spendengelder für folgende Bedarfe beantragt:
Schuluniformen 65,00 €Baumaterial für Brunnen 100,00 €Lehrmaterial 50,00 €Zusätzliche Wasserversorgung 100,00 €Medizinische Versorgung 250,00 €
continue reading