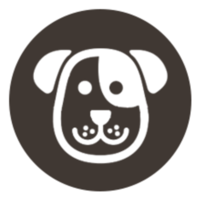 Hope for Home
managed by S. Velichkovska
About us
Animal welfare association – Hope for Home ( Надеж за дом ) is a non-profit association ,functioning in the municipality of Kumanovo, Macedonia whose goal is to care for the welfare of animals. The association was formed with the aim to help homeless dogs and cats in Kumanovo . Thanks to a group of enthusiasts ( members of this association ) , around 30 dogs and cats have been temporarily homed at a privately – owned plot equipped with crates. We have recently started a project –
" Kumanovo - animal friendly town " in collaboration with the Veterinary Centre –Kumanovo. This project will be realized through several phases: capturing dogs and cats and their neutering, vaccination, microchipping and releasing them back or finding them a new home.
Latest project news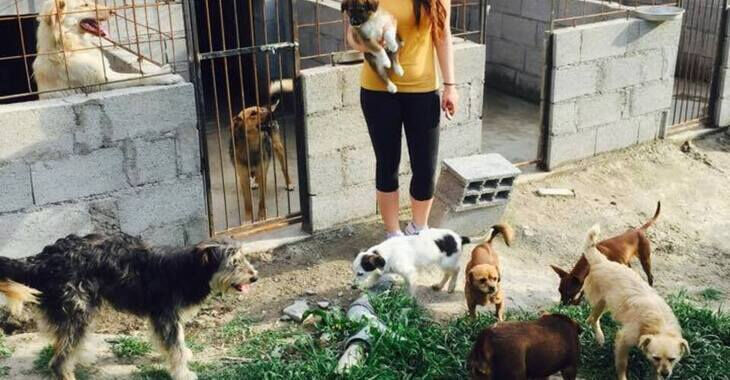 I triggered a payout for these needs:
We plan on using it to buy food for our shelter which is receiving more and more dogs every week. Some people help us by buying food or donating money but the demands are getting bigger. Every penny we receive goes to food only ( there is no funding for medicine, vaccination, spaying etc ).
A donation amount of €50.00 was requested for the following needs:
food,vaccination,sterilization,castration €50.00
continue reading
Contact
Maksim Gorki br.10
1300
Kumanovo
Macedonia


S. Velichkovska
New message
Visit our website