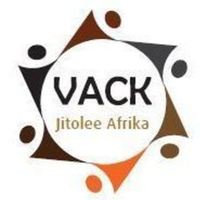 Volunteer Action for Change Kenya
managed by V. Jitolee
About us
Volunteer Action for Change Kenya (VACK Jitolee Afrika) is a voluntary service organization. Our aim is to bring people from different cultures to work together towards a common goal. In turn it is hoped this will help break down cultural stereotypes and lead to greater international understanding and peace. We do this by volunteer programme which works on offering services to community projects across Kenya where both local and international volunteers are involved.
Volunteer Action for Change Kenya (VACK Jitolee Afrika) is a non-profit and non-governmental organization that provides services using the voluntarism approach that is aimed at enhancing the development process and service delivery of community development initiatives. Our activities are geared towards the promotion of peace, understanding, justice, development, and information exchange among Kenyans and within the international community.
Vision: A society in which everyone has access to opportunities that are fulfilling and engaging, which contributes to the development of community initiatives and the betterment of the society life.
Mission: A society in which the dignity of every person is safeguarded and promoted, in which each individual person may enjoy fundamental liberties, have access to resources and services, have the possibility to live in a healthy environment and improve the quality of life in all aspects; a global society in which every single individual and all communities have the right of self-determination consistent with the cultural rights of other peoples and every man and woman on earth. This is realized by giving a change to the youths, women and community members a chance to be actively involved in the development process in the event realizing self-development through service delivery.
Latest project news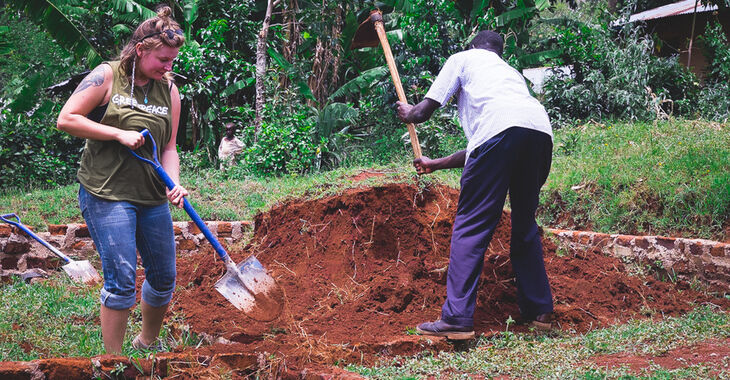 Career Centre Establishment
Volunteer Action for Change Kenya is continuously delivering sustainable solutions to enhance service delivery that addresses the needs of local communities in Kenya. In so doing we have established a career Centre in conjunction with our community partners organization where we have equipped them with computers and printers to aid their work, enhance computer literacy and also offer local youths a place where they can be able to sharpen their skills. We managed to donate seven computers and our goal is to equip the centre with 20 computers by mid 2017. We therefore call upon anyone interested in joining us to donate computers any anything that will aid the realization of this initiative. Come on board and see what your contribution is able to do to lives of many local youths in Kenya

continue reading