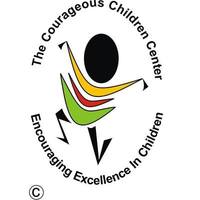 The Courageous Children Center
managed by D. James
About us
The Courageous Children Center is an organization founded by Ddungu James in 2011, Kampala, Uganda to encourage excellence in Children. We have a home for orphaned and abandoned children and we also reach out to children who are needy in the many area of our reach in Uganda.
Latest project news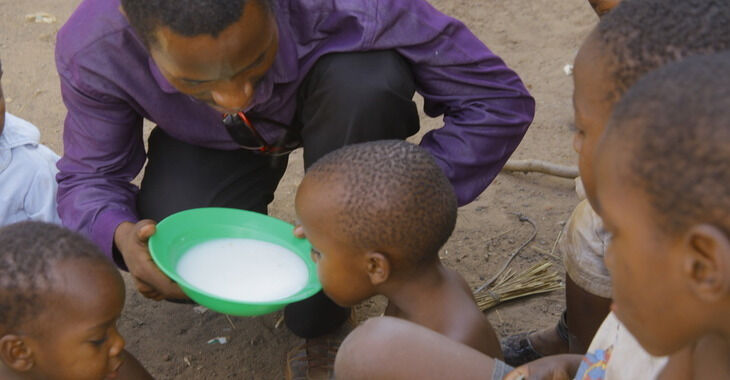 I triggered a payout for these needs:
I am going to add the requested money to the money i have i have been collecting from other means to contribute to the land fund. We can be able to pay in installments until the goal is reached.
A donation amount of €25.00 was requested for the following needs:
Land €25.00
continue reading