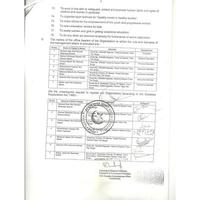 Holly Human Development Organization Pakistan Reg
managed by Dr. Kanwal Shahzad S.
About us
Holly Human Development Organization Pakistan Reg. celebrated International Day of the Girl Child to create awareness about literacy, especially of girls in different schools and community areas of Toba Tek Singh Punjab Pakistan.
The reasons for these flabbergasting and abhorrent figures are manifold. For instance, schools are located few and far between, so accessibility is an issue. Similarly, the quality of education is under question due to the teaching staff in schools who are not properly trained and do not know the standard teaching methodologies and furthermore, are rarely present. The acute poverty of the tribesmen also prevents them from enrolling their kids in school and they are compelled to send their children to the labor market to earn livelihood and contribute to the household income. Because of the traditional and cultural ethos and values, girls' education is still considered a taboo.
Holly Human Development Organization Pakistan Reg. works to sensitize and create awareness among the tribesmen through community mobilization and interactive sessions regarding the importance of both boys' and girls' education and the valuable impact that literacy will have on the overall society.
Latest project news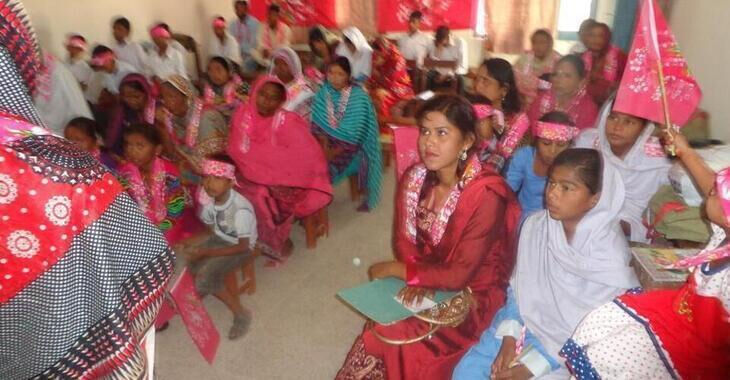 Discrimination with Christian in Pakistan
Murder of Christian young Man. In Shaadmaan Colony (Native Area of PirMehal), Distt. Toba Tek Singh Pumjab Pakistan .A Chrisrtian Young Man (Mr. Qaisar Masih)was murdered and his deadbody was hanged on tree as a symbol to increase fear in Christians. His age was 18 years just. On that day Bila Wrestler and his son Muhammad Hyder and other people put rope in his(Mr. Qaisar)neck and hang him on tree..they need help because they are very poor.HHDOP help them in this case .They need your help for alive in Pakistan .please help the poor family in pakistan . Please connect on shahzad.doctor@yahoo.com

continue reading