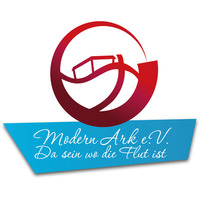 Modern Ark eV
managed by Benny B.
About us
"Be where the tide is"
This is Modern Ark's motto! Behind this is a "holistic, Christian economic concept" that in various regions of Germany should ensure that people through their encounter with Jesus become living testimonies in Germany and take their place in society responsibly, powerfully and full of faith in a living God. They will get the foundation for this in the many "Modern Arks" that are to be created in Germany and which are intended to make a re-entry into society and professional life possible with various offers. It can be observed that more and more and especially young people fail because of the challenges of our society. We do not want to stand idly by this process and take seriously the task as Christians to be socially relevant in this world and to do good.
Latest project news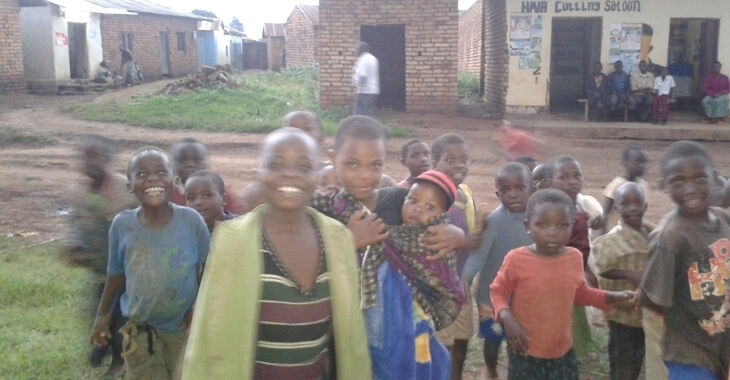 Wir haben 481,16 € Spendengelder erhalten
Für den Weg aus der Armut ist eine angemessene Ausbildung essential. Eine der Waisenkinder, ihr Name ist Ruth, kann Dank der Unterstützung zur Schule gehen. Dabei fallen regelmäßig Schulgebühren an. Die Spenden werden dafür benutzt, ihr auch weiterhin die Schulausbildung zu ermöglichen.
continue reading