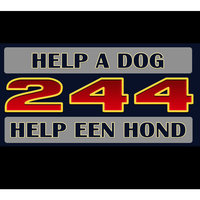 244
managed by a. theunissen
About us
The problem of stray animals will never be solved. It's depressing at times to think of how many animals are on the street without an owner and in terrible conditions.

We try to collect as many financial means as possible to sterilise the dogs in Montenegro. In the long term, hundreds of unwanted dogs will be spared this short life of misery and hunger.
By sterilizing one dog there will already be a 'lack' of dozens of puppies in the next few years. They will also not be able to reproduce, thus the explosive growth of dog population will decrease. The local governments of countries with many stray dogs usually help themselves by using painful and inefficient methods (poisoning, paid dog killers..).
Latest project news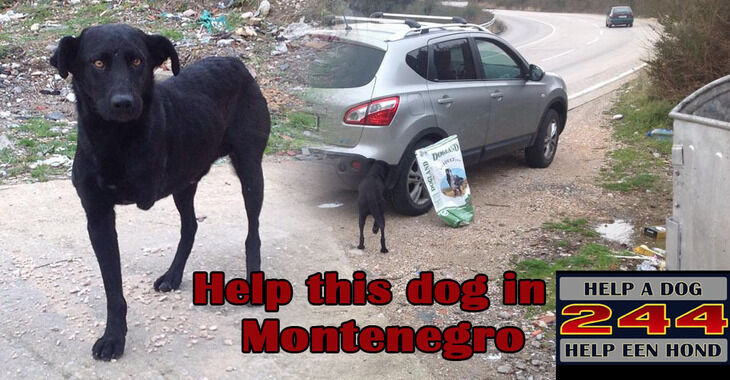 Khalif is castrated and vaccinated
He is now wearing an eartag as a sign that he's castrated. The plan was to put him back on the street but we are all not very happy to do that. So we are keeping him in the shelter and hope someone will adopt him. That might take some time. Who wants to donate, you are always very welcome to support him.. Thank you already so much for the past gifts !

continue reading
Contact
Tiende Meistraat 34
3700
tongeren
Belgium


a. theunissen
New message
Visit our website