Peace Parks Foundation
managed by Angela M.
About us
Peace Parks Foundation establishes transfrontier conservation areas (TFCAs) in southern Africa to protect the fragile ecosystems that transcend national boundaries. We support ecotourism as we believe that sustainable conservation can only succeed if it is accompanied by the economic and social upliftment of the surrounding communities. We operate on the four principles of securing space, improving accessibility, managing the space and training.
Securing Space Peace Parks has successfully facilititated the development of more than 8 TFC As in Angola, Botswana, Lesotho, Malawi, Mozambique, Namibia, South Africa, Swaziland, Tanzania, Zambia and Zimbabwe.
Improving Accessibility: We help build basic services such as roads, power and water necessary for the development of the areaimproving the quality of life for local communities.
Managing the Space: The TFCA Coordinator must develop the systems, infrastructure and services to create a sustainable conservation area. The TFCA Vetinary programme tracks the incidence of wild life disease and researches ways to improve the health of our precious wildlife.
Training: Ecotourism needs trained people to provide high standards of service to visitors. The South African College of Tourism trains unemployed rural women between the ages of 18-35 years in all aspects of the hospitality industry to work in the tourism industry in areas bordering or within the TFC As. 80% of students find employment on graduation. The Southern African Wildlife College trains conservation professionals in the sustainable management of natural resources.
Latest project news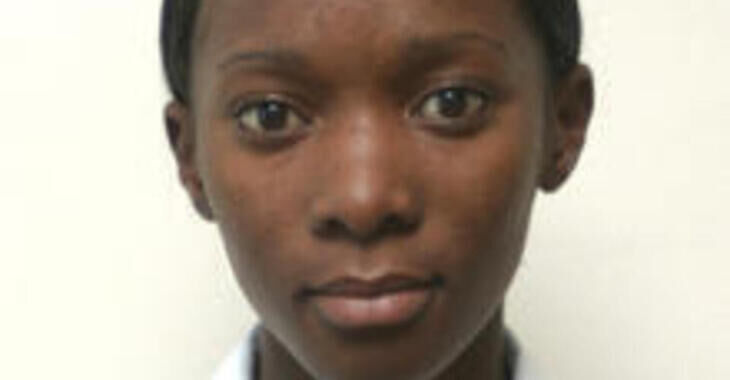 Thank You
A big THANK YOU to our generous supporters. We were able to cover her tuition costs. Josephine has graduated from the College and returned home to Zambia. She should be starting work at the game park near her home this month. Thank you once again for helping a woman on her journey to a brighter future. We will be adding more students to Betterplace in the near future.Angela
continue reading
Contact
Stellentia Avenue
7613
Stellenbosch
South Africa


Angela M.
New message
Visit our website