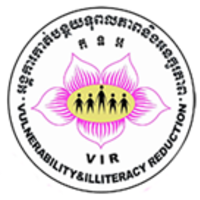 Vulnerability and Illiteracy Reduction
managed by M. Samean
About us
VULNERABILITY & ILLITERACY REDUCTION (VIR) is a Cambodian, non-governmental organization, unaffiliated to any political party or to any other entity, organization or business.
Formed in 2005, the past years have seen VIR conduct projects to protect the basic rights of the poorest families in the Siem Reap province. With the assistance of VIR, vulnerable people will have the freedom and knowledge to address issues which effect them and enable them to express their own ideas through participatory decision-making.
Latest project news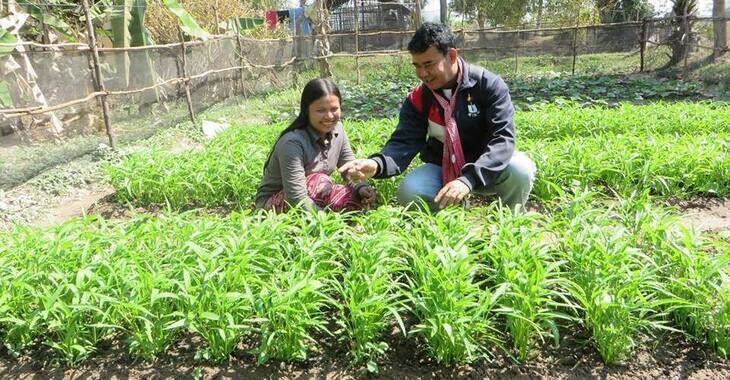 VIR Needs Your Support
VIR has recently began its new 3 year project that aims to reduce poverty in the Siem Reap province by involving their target villages in the process of growth in sustainable business practices, education, and human rights awareness. To be successful in our ventures, we need your support and donations. Please consider donating to our current causes so we can make a strong impact on those effected by poverty. 
continue reading