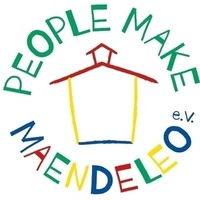 St. Philip's Mathare Grundschule
managed by Gina W.
About us
St. Philip's School Mathare is a primary school which is located in the Eastlands of Nairobi City in Mathare Valley Slums, only 5km from the city centre.
Established in 2002, the school includes nursery class, pre-school and a common Kenyan primary school up to class 8. It therefore encompasses more than 250 pupils.
Since its establishment there has been no possibilty in renovating the 'school building' which mainly consists of iron sheets. It does not receive enough governmental fundings in order to develeop a decent and appropriate learning atmosphere for the children.
The first project is aiming at collecting enough money to put this first renovation-proposal into practice and thereby create a better school environment for the pupils.
Latest project news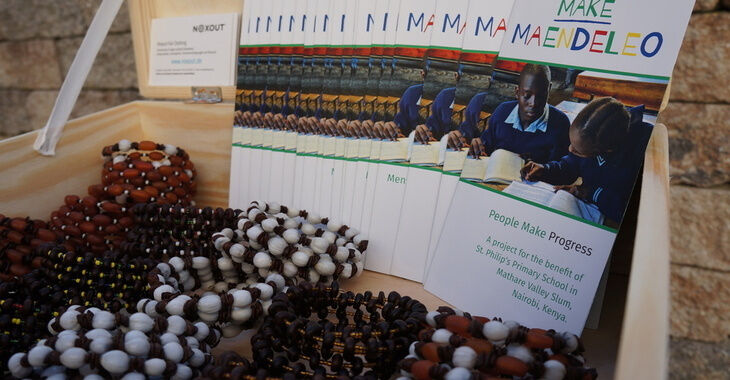 Für diese Bedarfe habe ich eine (Teil-)Auszahlung veranlasst:
Durch den Verkauf einiger kenianischer Armbänder in Fischerins Kleid, dem ersten Ulmer Fair Fashion Store & Schneiderei sowie projekteigener Beutel, konnten wir 84,48€ für die Unterstützung des Ernährungsprogrammes generieren.

Mehr Infos zu Fischerins Kleid unter: http://www.fischerins-kleid.de/

https://asset1.betterplace.org/uploads/project/image/000/025/196/146099/limit_600x450_image.jpg
https://asset1.betterplace.org/uploads/project/image/000/025/196/146100/limit_600x450_image.jpg

Vielen Dank an alle Unterstützer und besonders an Annemarie Brückner, der Inhaberin von Fischerins Kleid für die Ausstellung der Armbänder!
Sharing is Caring <3





Es wurden 84,48 € Spendengelder für folgende Bedarfe beantragt:
Schulchor, Ernährungsprogramm, Lehrergehälter 47,00 € Zementierung der Schulklassen 37,48 €
continue reading