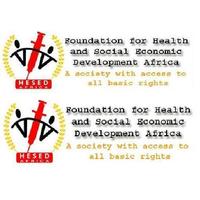 HESED Africa
managed by E. Ngwawe
About us
The Foundation for Health and Social Economic Development Africa is a non-profit organization with its main office in Nairobi, Kenya. The organization was started to address problems facing mainly children, women and youth in the context of health, economic and social empowerment while integrating cross cutting issues such as HIV and AIDS, human rights, peace building and gender.
It was started by a team of Kenya based medical Doctor, Social scientist, an agriculturalist and enterprise development administration persons who came together to register and support the organization.
HESED began by offering mobile health clinics to settlements and rural areas using our own resources. We then fund raised and have since conducted a number of mobile medical outreach interventions in various parts of Kenya. HESED has built a permanent health clinic in Siaya County, North East Ugenya with funding from Board members in collaboration with the community. The clinic serves a community that for decades walked 4-8km to seek for health services, and now has easier access to health care. Within the health project, nutrition, food security, health education and empowerment projects have been continuously integrated to improve livelihoods. The initiative is a model to replicate in other remote villages in Kenya.
The Foundation for Health and Social Economic Development of Africa also has a partnership with the BROSIS community school in Nairobi where we set up and run life skills classes for the students. Main topics include hygiene, health promotion and proper nutrition. HESED is also in the process of building and supplying books for a library in BROSIS and continues to work to improve the education and livelihood of the students.
Another project that HESED runs is called Stitching Lives Together, where we work with young, low-income mothers in order to teach them business and life skills. HESED holds classes for the mothers to teach dressmaking, soap making and jewelry making. Health promotion talks and discussions are also held with the women so that they have a well-rounded knowledge to help themselves as well as their children.
With several projects implemented in Nairobi, Siaya County, Budalangi County, Garissa County, Kibera, Naivasha County, Nyandarua County, and Turkana, HESED has been successful in accomplishing our mission; "To enhance the livelihood of vulnerable communities through the development of health and socioeconomic capacities".
We work in collaboration with local and international partners, local and community institutions.
Latest project news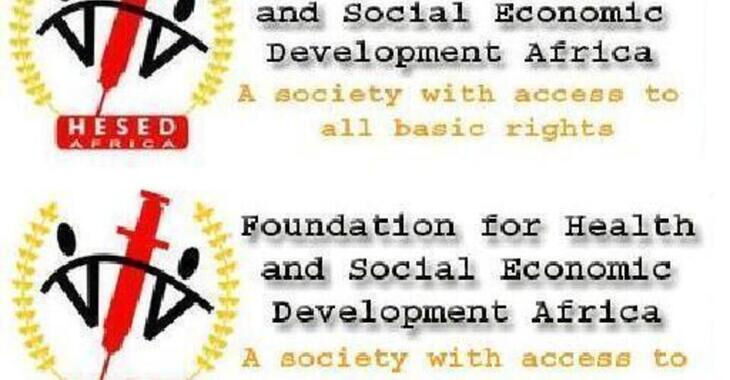 Donations that cannot be used for the project
Dear donors,

when managers of a project haven't requested a payout over the course of a longer period, the German law and our terms of use provide that we (gut.org gemeinnützige AG, operator of betterplace.org) use the money for our tax-deductible purposes. The same applies to the cancellation of a project, where the manager of the project is unable to realize it.

Therefore we will use these donations for the following purposes:
https://www.betterplace.org/c/help/when-donations-cannot-be-spent-for-the-project/

Thanks for your support,
the betterplace.org-team

continue reading