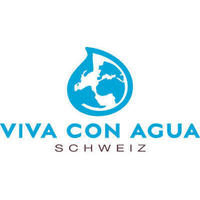 Viva con Agua Schweiz
managed by Daniela B.
About us
What is Viva con Agua? Viva con Agua de Sankt Pauli is a charity based organisation founded in St. Pauli/Hamburg campaigning for clean drinking water worldwide - and now as well located in Switzerland. Along with the air we breath water is the most elemental basis to life. Water brings forth life, water is life. Water means healthy living, happy living. For Viva con Agua this fact is the fundamental motivation making us take action – to realise water projects around the earth, thus enabling people an access to clean drinking water. Over 1.2 billion people in the world don't have access to safe drinking water! Viva con Agua wants to change that for a world without thirst! The realisation of the projects goes hand in hand with different and well-reviewed partners such as Helvetas. At least 1000,000 people are already provided with clean drinking water by Viva con Agua! The priorly aims of Viva con Agua are:
• Improving the supply of safe drinking water and sanitary facilities in developing countries.
• Conservation and especially water protection.
• Raising public awareness to water as a global issue.

Viva con Agua works as an open network which everyone is invited to get involved with. Women and men of all ages, profession and background have access to the network, enabling everyone to bring in their own skills. Viva con Agua is a platform for personal initiative and engagement! - put your ideas for a more social world into action and we will support you: Viva con Agua is the worlds first All-Profit-Organisation! Everyone benefits from our actions: the guests, artists and organisers of events for and with Viva con Agua, the initiative itself and in particular the people in the specific project areas. Especially cross-cultural events are our main base for raising donations. We believe helping can be great fun and follow serious aims at the same time! We will courageously fight for our goals and wish to encourage you – so fight with us! BECAUSE WATA IS LIFE!
Latest project news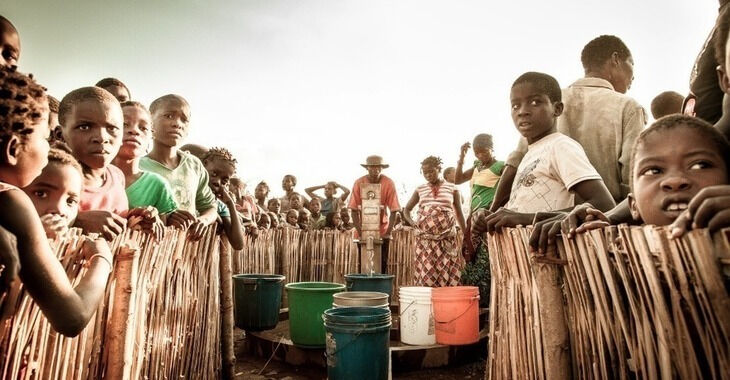 Für diese Bedarfe habe ich eine (Teil-)Auszahlung veranlasst:
Viva con Agua hat den Neubau von zwei weiteren Brunnen in den Dörfern Necueia und Changane finanziert. Diese Dörfer befinden sich in den Distrikten Ancuabe und Macomia in der Provinz Cabo Delgado. Diese Region im Norden Mosambiks gehört zu den am wenigsten entwickelten des Landes.Den bereits realisierten Projekten von Viva con Agua im Distrikt Ancuabe hat die Projektreisecrew von Viva con Agua im September 2013 einen Besuch abgestattet.

Es wurden 200,00 € Spendengelder für folgende Bedarfe beantragt:
WASH-Projekt Mosambik 200,00 €
continue reading
Contact
Bireggstrasse 36
6003
Luzern
Switzerland


Daniela B.
New message
Visit our website