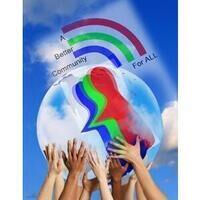 A Better Community for All (ABC4All)
managed by ABC4All T.
About us
A Better Community For All (ABC4All) focuses on the betterment of citizenry and communities via a give-back model of conducting business in the world: "Maximizing Charitable Contributions on and off the Internet."™ Support is offered for charitable causes worldwide. ABC4AllWorldSolutions!™ provide opportunities to reach unimagined "Health Heights™." A healthier water and application of advanced energy technologies bring the potential for humanitarian relief wherever it is needed throughout the world in emergent/non-emergent situations.
Latest project news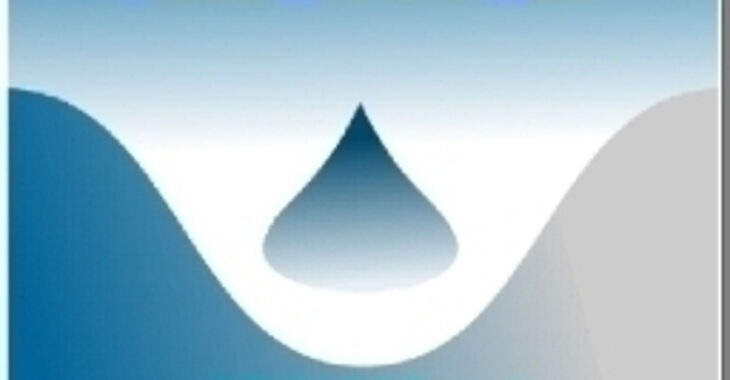 ABC4All NeverEnding Self-FUNding4All Program. 
On 8/1/11 ABC4All announced an ABC4All Grants Empowering Success Program where grants are to be awarded to ABC4All Associates / Mentors / nonprofits/NGOs with no qualifications, no fees, no deadlines, etc. just a FREE grant that will allow for participation in ABC4All NeverEnding Self-FUNding4All Program.  More information is available by sending a request to abc4allec @ abc4all (dot) net.
continue reading
Contact
P. O. Box 1624
90267-1624
Manhattan Beach
USA


ABC4All T.
New message
Visit our website